"No Maps" is a symbolic pioneering land of Sapporo and Hokkaido,
Trying to create the next society with creative ideas and techniques
It is a convention for people with "modern frontier spirit".
 
It raises the creativity of the people who live in this place as well as those who gathered,
It is about trying to cut a new area that has not yet been drawn on the map.
---

Origin of the name of No Maps (Normaps)
Named after an American science fiction writer, William Gibsun named after a documentary of the same name.
"We will pioneer areas without map" is put in the wish.
 
---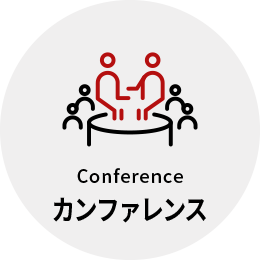 New suggestions, presentations, and lively exchanges of opinions.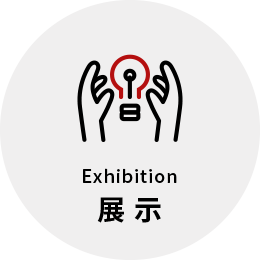 A place of communication where the content, technology and service can be experienced.
Creative experience-like event such as movies, music, design, media.
Meet different industries and different generations, and create new business and collaboration.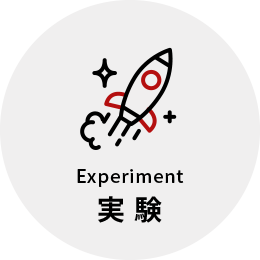 To Sapporo · Hokkaido as "the city of possibility exploration" to the sacred place of the demonstration experiment.
No Maps aims for conventions
In the town, install the future,.
Among the five projects (Conference / Exhibition / Event / Meet-up / Experiment), No Maps emphasizes business that is "Experiment".
With No Maps as the center, so that Sapporo / Hokkaido will be accepted by Sapporo and Hokkaido as soon as possible in any region or city in the country, it is aggressively involved in government and public offices Consider.
No Maps, Sapporo and Hokkaido
We aim to make it "a holy ground for social experiments and social implementation".
A way to feel "new" around the town.
From the business zone in front of Sapporo station via Chikho, enter the entertainment zone between Odori and Tanukiji. And finally, in the area of ​​Susakino which will also be a place to interact.
No Maps will conduct experiments on creating a place where you can experience various content such as movies, music, IT, etc. in this 5-chome area of ​​Tancho alley with a short film festival venue this year.
No Maps creates new wires and encounter leads in the city of Sapporo.
No Maps uses the whole town as a venue,
We aim to "convention, encounter, experience" convention.
Let's get rid of common sense.
No Maps is a place to find new values ​​and encounters.
Because I want to cherish freely and creative ideas, born in a relaxed atmosphere.
No Maps will set "Reverse Dress Code" for all sponsorship business including business conference from this year.
You are the most relaxing clothes, please come to the venue.
No Maps' dress code is "No Dress code".
It's full of air, to Hokkaido-like conventions.

Revitalization of creative industry and spread to other industries
Foundation support · Creation of new industries · Promotion of investment
Fostering creative civil culture
Improve international recognition and appeal of Sapporo · Hokkaido
Realization of "One of the world's most innovative towns SAPPORO"
Main event
From 10 to 10 (Wednesday) to 14 (Sunday) (5 days) in 2018
◯ Business Conference 2018 10/10 (Wed) - 12 (⾦)
◯ Chikaho Showcase 10/10 (Wed) - 14 (Sun)
◯ The 13th Sapporo International Short Film Festival 10/11 (⽊) - 14 (Sun)
◯ Music Weekend 2018 10/12 (Friday) - 14 (Sunday)
Main venue
Held using Sapporo city center widely
<Main venue during the main session>

Underground walking space in front of Sapporo station / 10 (Wednesday) - 14 (day)
ACU-A / 10th (Wednesday) to 12th (Fri)
Sapporo Plaza 2/5/11 (Thu) - 14 (Sunday)
Tanchiro area / 10 (Wed) - 14 (Saturday)

Sponsorship
No Maps Executive Committee
The No Maps Executive Committee,
We operate in the "ALL HOKKAIDO system" in which industry, government and academia collaborate.