The acapella content which will be held for the fourth time this year when the university acapella circle in Hokkaido is planning.
The preliminary tournament and final tournament held at Chi Ka Ho and studios are popular events with lots of spectators.
Any acappella group consisting of 4 to 8 people can participate. We hold a preliminary tournament and a final tournament, and the judges choose the winning team.
This year's winning prize is the right to appear in the Sapporo performance of the first a cappella group "Dcappella (Dicappella)" sent by the Disney Music Group (at the venue: Sapporo Cultural Arts Theater hitaru)!
Preliminary contest
Days
July 28, 2019 (Sun) 1st and 2nd divisions 12:00 to 15: 40/3 and 4th parts 16: 10 to 20:00
Venue
Sapporo station square underground walk space (Ch · Ka · Ho) Kita 2 Article open space
Google map
Fee
Participation ・ viewing Free
Application method
Please feel free to view           
[Co-hosted] No Maps Executive Committee, The VOX Executive Committee, Triple One
Final tournament
Days
August 9, 2019 (Fri) 19:00-
Venue
Space art studio
(Address _ Chuo-ku, Sapporo 7 Minami 7 West 4 chome 422-35)Google map
Fee
Viewing ¥ 1,000 (one drink separately)
Application method
 Ticket Reservation
[Co-hosted] No Maps Executive Committee, The VOX Executive Committee, Triple One, Space Art Studio
Content of the competition
1. Participation application period
   June 17-July 17 (scheduled)
Please apply from the application form below

2. Qualifying tournament
We will have a live show in Sapporo Ekimae Dori Underground Space (Ch Ka Ho).
I will shoot and examine the situation

3. Video screening
 With strict video screening, we will decide the final teams for 10 finals

4. Final tournament
 Among the 10 teams who participated in the final tournament, we will decide the winning, second place and third place

5. The winning team will perform "DCapella" live
The winning team will be on the show on August 22nd (Thursday) for "DCappella".
The venue is the Sapporo Cultural Arts Theater hitaru, which has 2,300 seats.
Contest participation conditions
・ Selection is free. Please sing good songs
・ There is no limit on the number of songs (Arbitrary freedom ・ Medley type can be connected)
・ Playing time 5 minutes for both qualifying finals (You can not change the qualifying finals for the songs you play)
・ It should be a cappella (playing with no instrument). ※ It is not possible to play loop machine or sound source
・ Being an amateur group of 4 to 8 people (even if you are an adult)
・ It is possible to appear in the preliminary competition held on July 28
・ It is possible to participate in the final tournament held on August 9
・ Can appear in the live of "DCappella" to be held on August 22
※ Please note that we will close the recruitment as soon as the recruitment capacity is reached.
※ Please note that wireless microphones can not be used in both preliminary and final tournaments.
※ Please note that the actual expenses will be borne by the participants for moving and staying at the live venue.
※ Your artist photos and profiles will be posted on the official site.
Also, please note in advance that live screening videos and artist materials may be used as public relations via SNS.
Dcappella (Dicapella)
Disney's first acappella group as Disney official, which Disney Music Group sends to the world.
This group is born as a result of searching for the best people who excelled in a cappella vocal performance on stage and searching all over the United States.
Deke Sharon, a pioneer in the contemporary acapella world, is the group's co-creator, music director, arranger, and album producer.
Inquiries regarding information on this page
No Maps Executive Committee Secretariat MUSIC Phone number: 011-812-2000
Final tournament advance band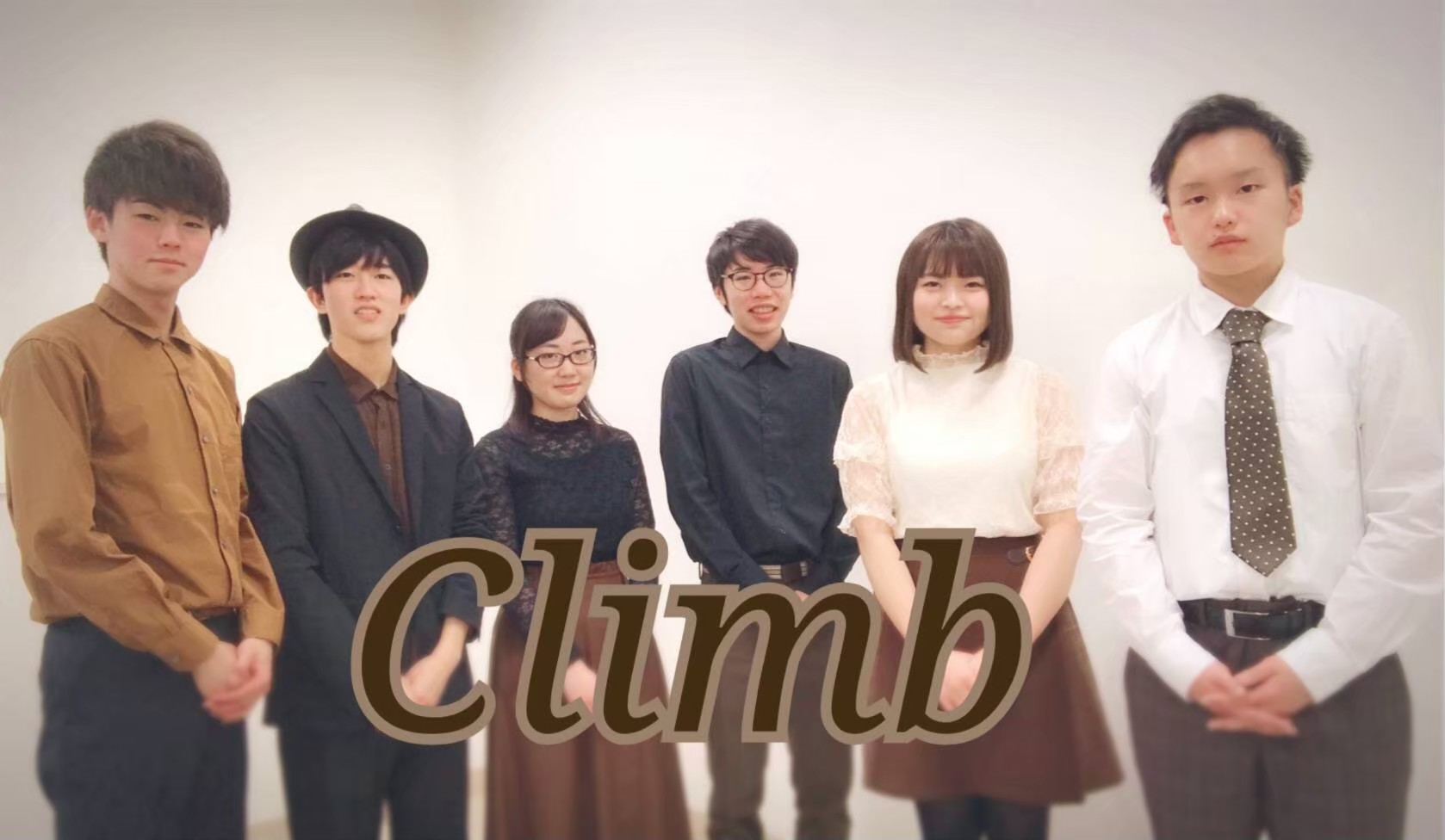 Beikai Gakuen University acapella circle Lapis
Climb
Miyazaki Kuga, Satomi Kikuchi, Ayane Zoji, Hasegawa Shogi, Nanunsora, Sato Yayoi Kazamichi chicken

Belonging to Beikai Gakuen University Acapella Circle Lapis, it is a second year sync band Climb. We deliver performances that warm the hearts of those who listen.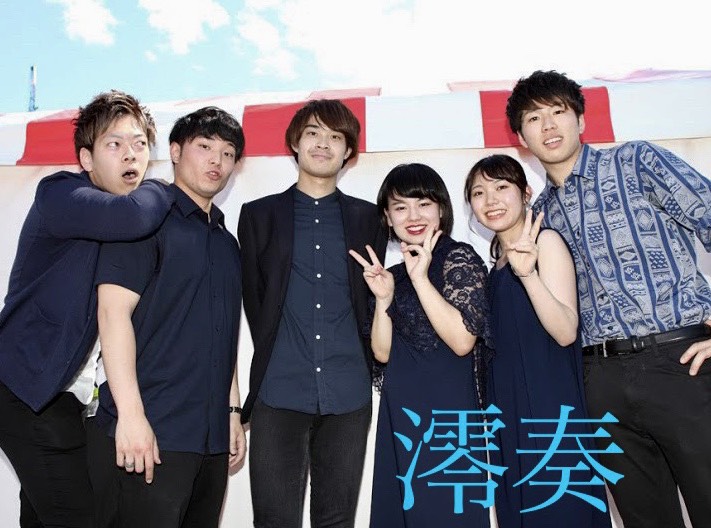 Beikai Gakuen University acapella circle Lapis
Mioi
Miyata Tsutomu, Kubo Satoshi, Ohya Saaya, Miura Yuka, Sato Naoki, Yuki Satoshi

Keep an eye out for the sweet vocals of the lead vocals and the choppy choruses, and the development of the song!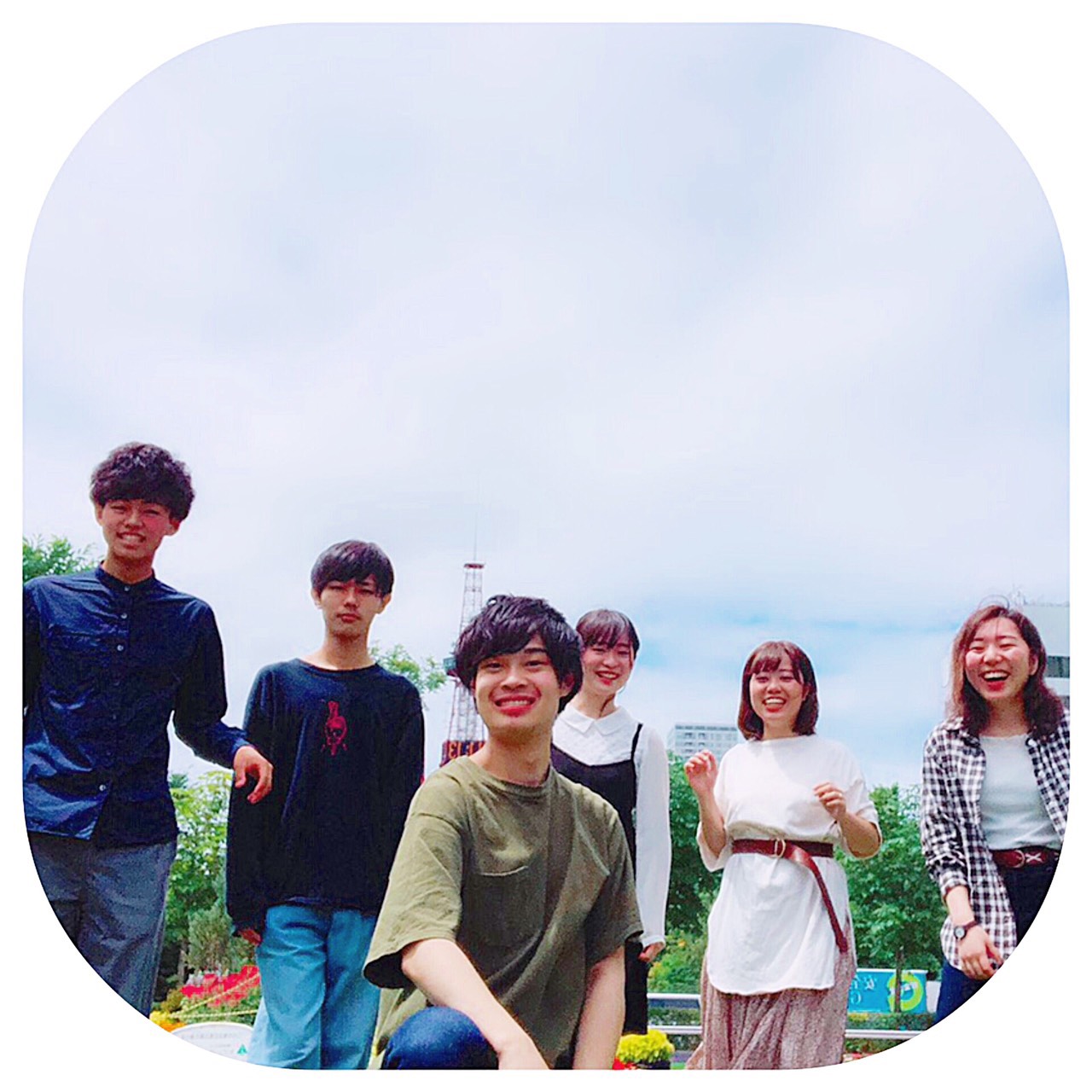 Independent
Rajah
Kubo Kei, Shibata Nonohana, Sakuma Yuka, Sato Aiko, Kimura Iku, Sato Ikuo

 
Nice to meet you, my name is Rajah. I have prepared to see Aladdin for this day! I will do my best to win the championship! Also watch out for Aladdin and Jasmine's twin leads. Invite you to the world of Aladdin
Ozawa Chihiro
2001 Tokyo. Major debut as R & B singer Candy in 2005. In 2008 formed a two-man unit Lovers Seoul. 2012 Launched solo project LOVERSSOUL. Move the activity base to Sapporo. 2019 Started activities as Chihiro Ozawa.
A unique voice and rhythm that combines tenderness and strength. A singer-songwriter with a writing sense that is recognized by famous music producers. Taking advantage of the characters, TVCM appearance / narration, also active as a radio personality and other talents.