"No Maps: Sapporo Creative Convention" is the destination
that creates new business opportunities and idea​ ​
as a result of the intersection of cutting edge technologies and creativity.
 
Through the in-depth communication with participants,
we are focusing on to raise the creativity of the local people.
---

Why No Maps?
It was named after the documentary "No Maps for These Territories" that features the famous US Sci-Fi author: William Gibson.
"We will pioneer the unexplored not-yet-mapped field."
 
---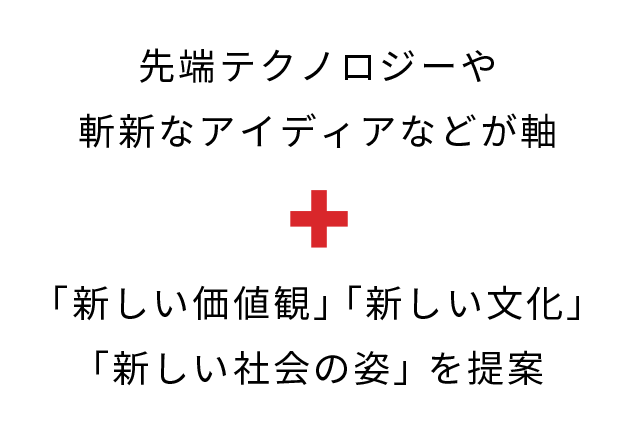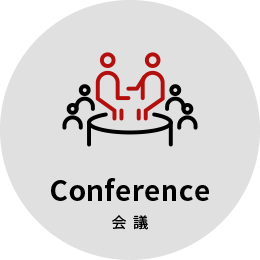 New suggestions, presentations, and exchanges of opinions regarding business and social matters.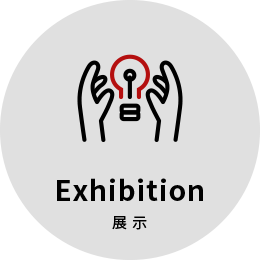 Cutting edge technologies, services and contents are presented for experience.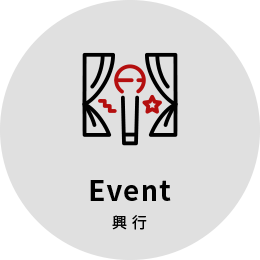 Creative/Entertainment experience as film screenings, music events and media art exhibition.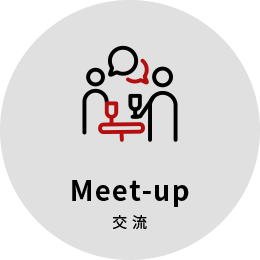 People across variety of industries, fields and generations meet together and discuss about new businesses and society.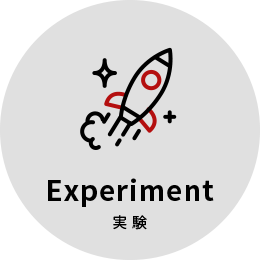 No Maps coordinates the demonstration experiments within Sapporo and Hokkaido, cooperating with the municipal authorities.
"Instill the vision of the future into the city"
Among the five projects (Conference / Exhibition / Event / Meet-up / Experiment), No Maps puts emphasys on "Experiment."
We as a coordinator are looking for the cutting edge technologies, services and ideas that search the places for proving tests; Sapporo and Hokkaido are the ideal destination.
No Maps, Sapporo and Hokkaido
We aim to make the city "a holy ground for social experiments and social implementation".
Streets across the city with new experience.
Throughout the central area of Sapporo, we exhibit various hands-on and immersive contents from Sapporo Station to Tanuki Shopping Arcade.
No Maps conducts experiments to create a place where you can experience various contents such as movies, music, brand new technologies etc. in the 5-chome area of ​​Tanuki Shopping Arcade.​ ​
​
No Maps uses the whole town as a huge convention place,
and provides "experience, discovery and meeting."
Let's get away from the outdated mind.
No Maps is a place to meet people for discovering new values and thoughts.
We believe that innovative, creative and stunning thinking will come out in a relaxed atmosphere.​ ​

Revitalization of creative industry and spread to other industries
Foundation support · Creation of new industries · Promotion of investment
Fostering creative civil culture
Improve international recognition and appeal of Sapporo · Hokkaido
Realization of "One of the world's most innovative towns: SAPPORO"
Main event
From Oct 10 (Wed) to 14 (Sun) : 5days
◯ Business Conference 2018 10/10 (Wed) - 12 (Fri)
◯ Chikaho Showcase 10/10 (Wed) - 14 (Sun)
◯ The 13th Sapporo International Short Film Festival 10/11 (Thur) - 14 (Sun)
◯ Music Weekend 2018 10/12 (Fri) - 14 (Sun)
Main venue
Central Sapporo area and around
<Main venue during the main session>

Underground Pedestrian Space near Sapporo station / 10 (Wed) - 14 (Sun)
ACU-A / 10 (Wed) to 12th (Fri)
Sapporo Plaza 2.5 / 11 (Thu) - 14 (Sun)
Tanuki Shopping Arcade / 10 (Wed) - 14 (Sat)

Sponsorship
No Maps Committee
The No Maps Executive Committee,
We operate in the "ALL HOKKAIDO system" in which industry, government and academia collaborate.