To win with curling you need strong physical and mental, plus an advanced strategy. In the game, four guys on ice will discuss and build a strategy while referring to the advice of coach and coach. It is AI (Artificial Intelligence) that threw a stone here. AI leads the best trajectory of Stone on the basis of past game data, and the player reads the ice surface which changes constantly with hot air and sweep (the action of sweeping with a brush) at the venue. That way the two sides will win the game by cooperating, such a future is coming soon. In this science cafe Sapporo, together with Mr. Masato Yamamoto of Curling AI "Tsurugunkun" developer and Ayumu Ogasawara who participated as a curling player at the Winter Games Olympic Games three games, the relationship between AI and humans from curling strategy Think about.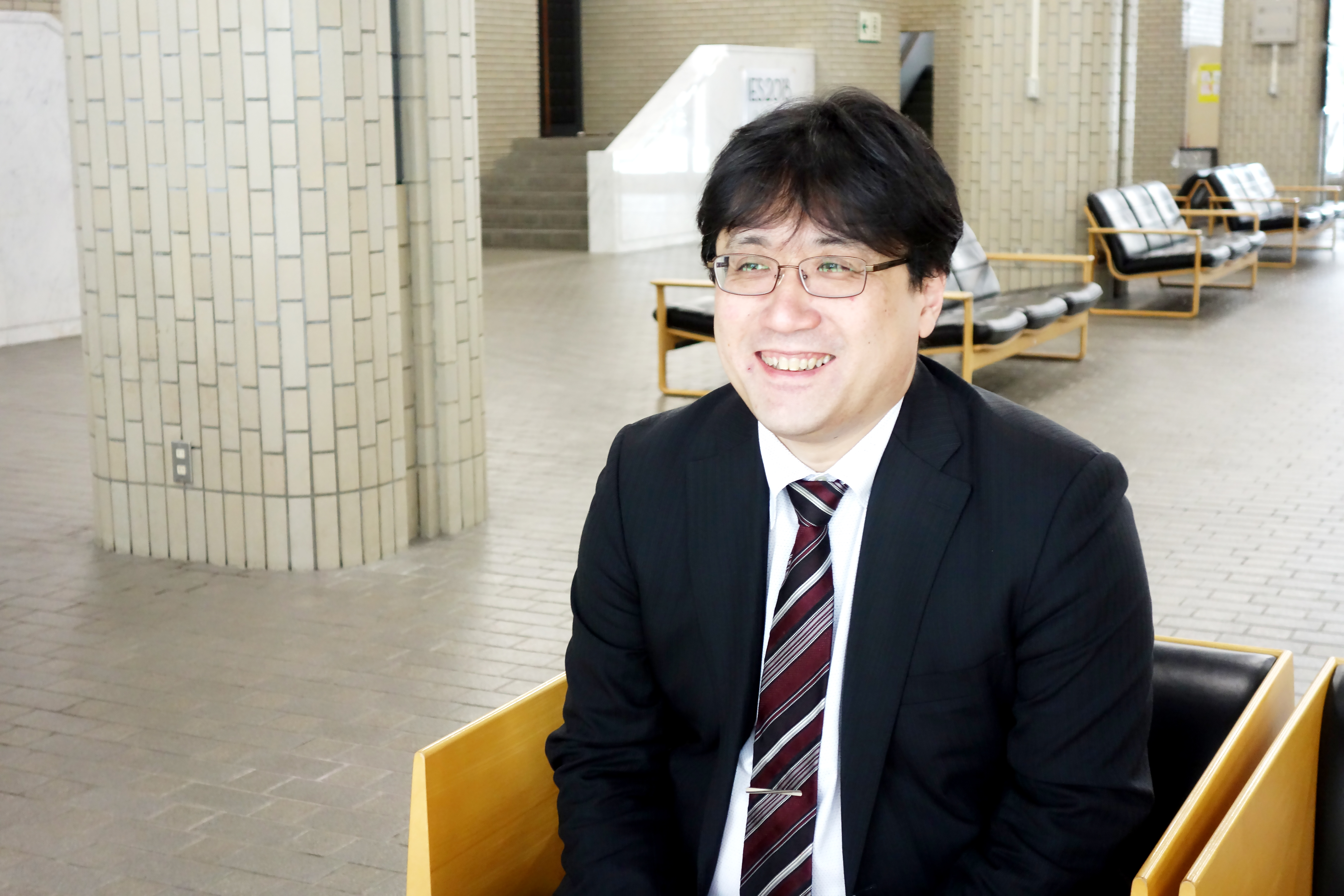 Yamamoto Masato
Born in Sapporo city, Hokkaido. Professor, Graduate School of Information Science and Technology, Hokkaido University. Autonomous engineering laboratory. For the purpose of science curling, developed Curling AI. The chance to play it alternately is to realize that application of AI technology is possible. The actual competition started from four years ago and is possessed by its charm. One of the successful examples of AI technology using a neural network, it is also a Japanese champion of the backgammon succession.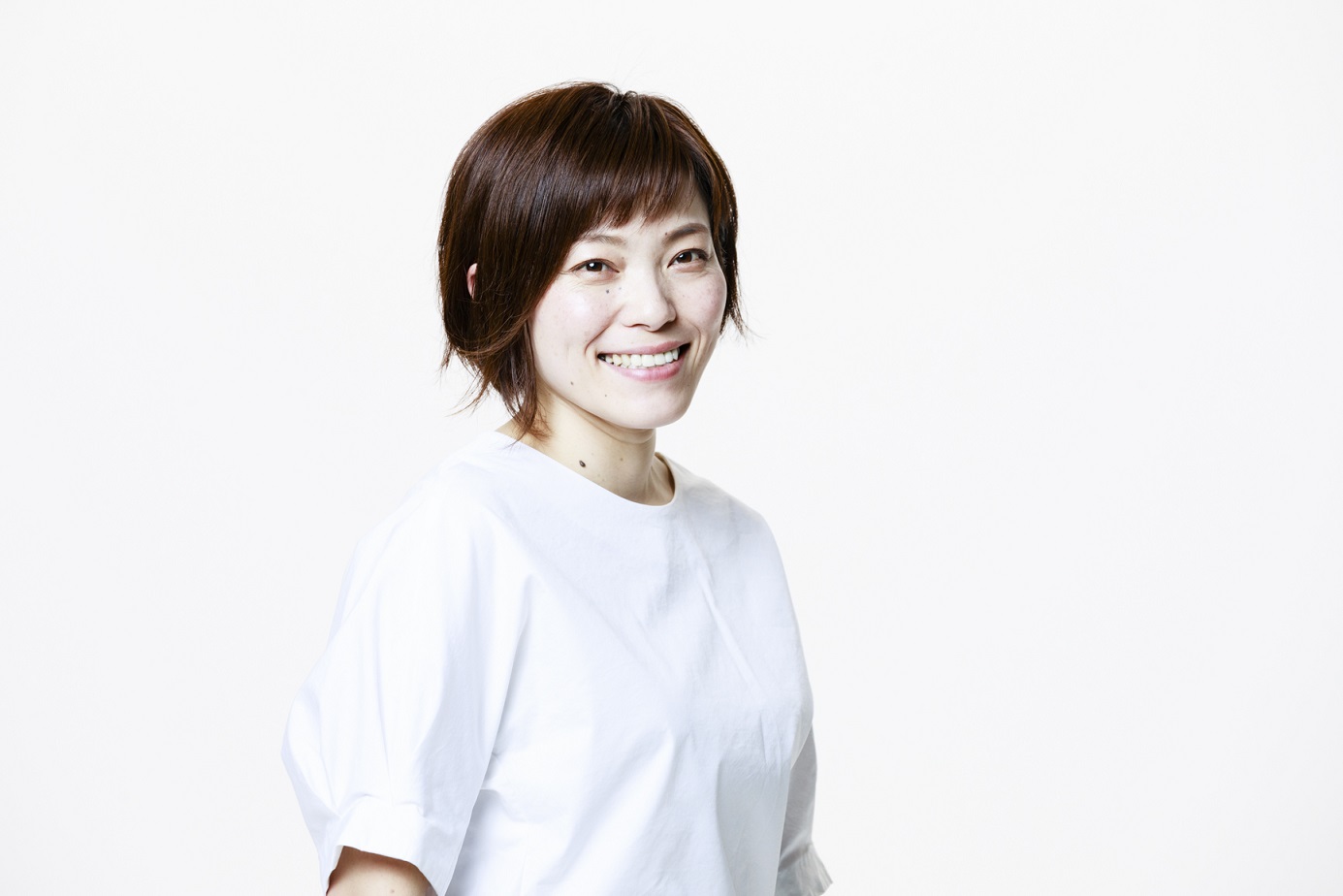 Ogasawara walking
Born in Kitami city, Hokkaido. At the same time as entering junior high school, I was invited by my friends and started curling and I ranked 8th in the Salt Lake Olympics in 2002. After that, he moved to Aomori and formed 'Team Aomori', 7th in Turin Olympics in 2006. Rest in Hokkaido. After returning to active in 2011, "Hokkaido Bank Fortius" was formed, ranked fifth in the Sochi 2014 Olympics. The Olympic Japanese team's flagship. Leaving the team in 2018, I will be involved in strengthening junior in the future. Residing in Sapporo city. I have a son of elementary school 3rd year.
[Interviewer] Takaki Murai (Coordinated Assistant Professor, Hokkaido University Assistant Professor)
Please confirm the event details from the following.