Attracting creators who are active in other cities born in Hokkaido and creators who work in local cities in a situation similar to Sapporo city as lecturers and attracting things they like and developing new business in local cities And issues such as freelance, entrepreneurs, and other stakeholders in various positions.
Date and time
Saturday, March 23, 2019 15: 00-19: 00 (14: 30 opening)
Venue
Intercross Creative Center
(Sapporo city Shiraishi ku Higashi Sapporo 5 - 1 - 1 - Chome 1-1 within Sapporo City Industry Promotion Center)
Admission fee
free
Capacity
50 people (It will be closed as soon as the number becomes available)
Application
Please apply from here
Organized by Intercross Creative Center
Cooperation: Krypton · Future Media Co., Ltd.
Special cooperation: No Maps Executive Committee
15:00 Part 1 (90 minutes)
16:30 break (10 minutes)
16: 40 Part 2 (90 minutes)
18: 10 exchange party (50 minutes) ※ held at the same venue
End of 19: 00
Part 1 "Real Life of" Wild Workers "Continue to Cross the Bridge"
The so-called "wild workers" who were from a rural area, retired from a large company for several years, retired from work, and have been opening roads because of their good skills and what they liked. As a freelance who is not tied to the company, what kind of work did you do and where did you find the opportunity? Is such freelance activity possible in Sapporo, too? I will speak frankly about what I can not write in SNS, such as the thought to the rural areas and future goals.
<Moderator> Ryota Hattori (local team manager, Krypton Future Media Co., Ltd.)
Part 2 "Expanding from the Region, Creatives named Business"
From Tokyo to Tokyo, from Fukuoka, Sapporo and Nagoya, each of us moved to a local city, invited three people who newly entrepreneurs and runs a company that conducts web media management, company product development, and guesthouse management, raising business from the district, from there We will talk about the balance between visible issues and efforts and the future local city issues and possibilities including the connection with Tokyo.
<Moderator> Sardine Kazuya
Kazuwatabe
Representative Director of Umibe Co., Ltd. / CEO of Cookpad Corporation
Born in Matsumoto city, Nagano Prefecture in 1986. After graduating from music university, he joined the foundation of startup after music activities in Tokyo, moved to Fukuoka in 2013. Establishment of Umibe Co., Ltd. in August 2014, "Fishing is gentle," as a vision. M & A was made to Cookpad Co., Ltd. in August 2018, and now he also serves as a representative director of Umibe Co., Ltd. and cooks Cookpad Co., Ltd. for new business development.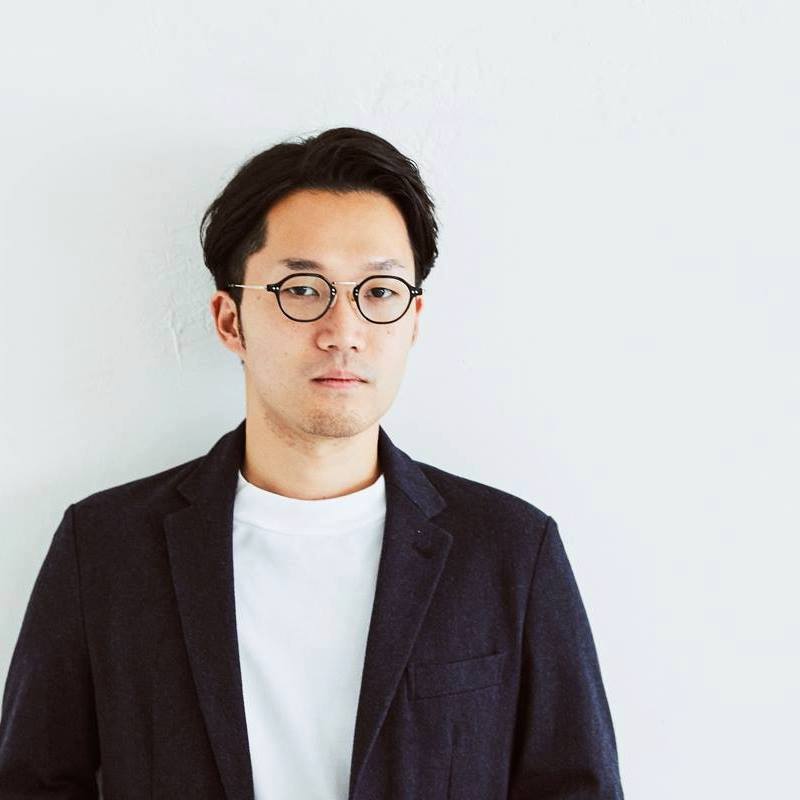 Kazuo Ikari
Co-CEO IDENTITY Co., Ltd.
Started multiple businesses · corporations from the university, transferred activities to Tokai district at the age of 30 and established IDENTITY Co., Ltd. We will support business development in the digital domain for start-ups and major companies with the mission of "Digital shift in every region". We got support of over 3 million yen in cloud funding and launched a facility "MINGLE" which renovated waste buildings in Minokamo City, Gifu Prefecture.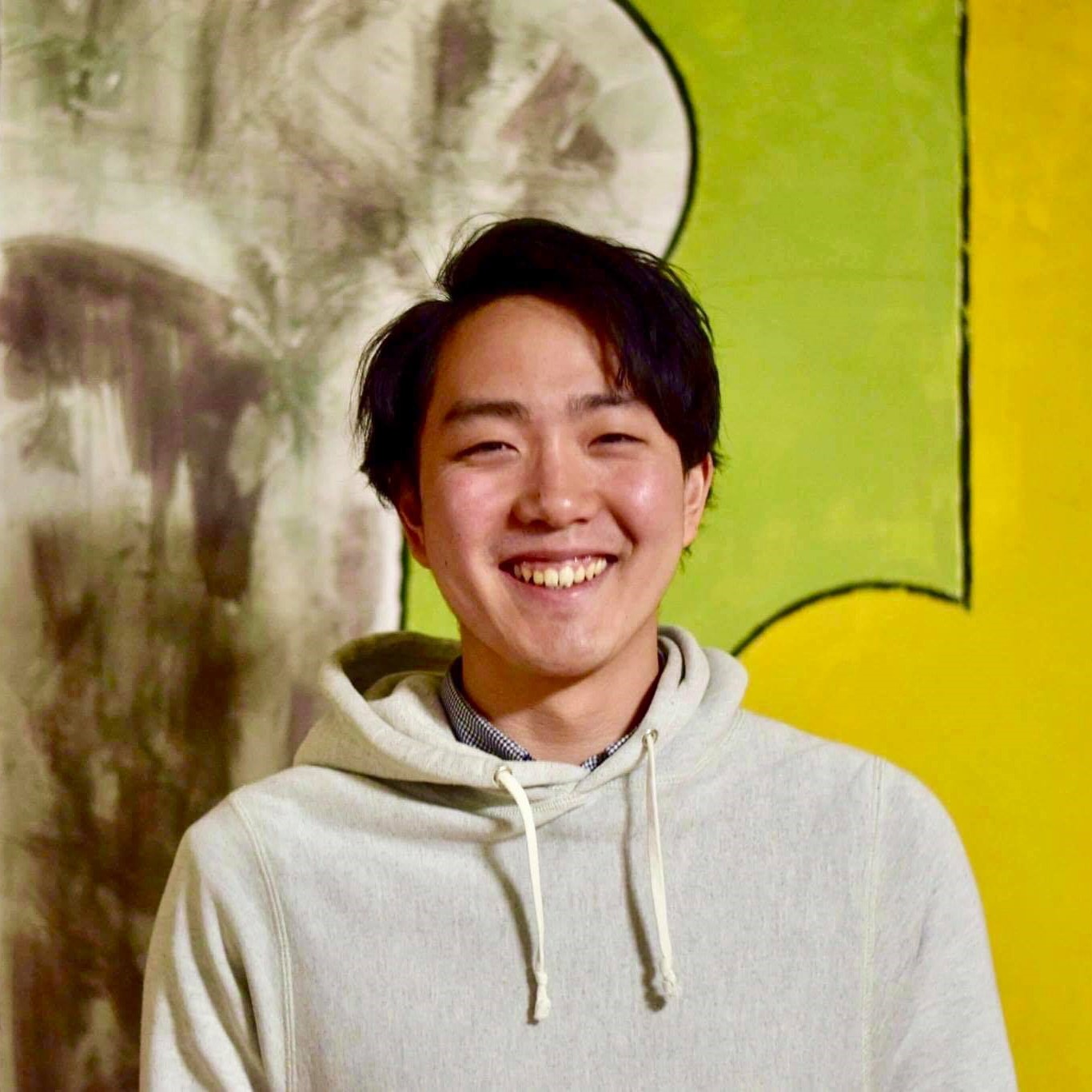 Takashi Kimura
Co-Representative Staylink LLC
April 1991 Born in Kawaguchi city, Saitama prefecture. After graduating from university in Tokyo, I moved to Sapporo. Founded a joint company Staylink with two classmates. We operate five guest houses and hotels in Hokkaido, with the theme "Real x Platform that people can realize dreams". Over the course of five years about 100,000 people over 40 countries will grow to accommodate. We also have schools for after school for elementary school students beyond accommodation business.
Intercross Creative Center Secretariat
The reception and handling time of the ICC secretariat is from 9 o'clock to 17 o'clock.
(Saturdays, Sundays and public holidays are excluded.)
Inquiry Form
Address: Zip Code 003-0005 Sapporo-shi Shiraishi-ku Higashi-Haploon 5-1 chome 1-1
Telephone: 011-817-8911
Fax: 011-817-8912
E-mail: info@icc-jp.com