"Creative city Sapporo" promoting town planning using various "creativity" typified by cultural arts. Set in this town, No Maps is oriented towards the lives of people living in Hokkaido and a platform for innovation rooted in that idea and technology.
The theme of this meatup is "How does media technology change localities?" In Gifu, Yamaguchi, inviting three guests who have challenged the "future of the region" from new technologies and perspectives, introducing each of the activities, as well as "I am in a rural area" will come to see I would like to share my vision and create a network that will be useful for future activities.
Date and time
Thursday, October 11, 2018 18: 00-20: 00
Venue
Japanese bar "Wakabari"
(1st Floor Hotel Vista, 15th Minami 3-chome West Chuo-ku, Sapporo-shi 16F)
Targets
· I want the idea to act towards 10 years later, people involved in shopping districts · town planning
· I want a stage to realize my new technology and expression · Researcher · Developer · Student
Entry fee
free
Capacity
50 (in order of arrival)
Application method
Please apply from here


※ Please apply by October 5 (Friday).

Hosting
No Maps Committee
Cooperation
IAMAS, YCAM, Tanukichoji 5-chome shopping district
Aid
Sapporo City Shopping Street Promotion Association Federation
SESSON 1 Case Study <Case Study>
"Local × Media / Technology What something that the media arts brought to the community"

<Guest>
"Connect Media, Technology and Region"
Yamaguchi Center for Arts and Media (YCAM) Educator Mr. Takuya Ishikawa

"Capture the region from new technologies and perspectives"
Mr. Tomoko Kanayama, Director of Industrial Culture Research Center, Information Science and Art Graduate University (IAMAS)

"Do not local media but localize media"
Tanukijiro Media Arts Formation Project Mentor / Okhotsk Island Island Office Staff Kazuya Sano

SESSION 2 Discussion <Discussion>
"How can Media Arts Technology change localities?"
Discussion exploring the possibility of "Local × media · arts technology" by 3 guests + moderator.

MEET UP <exchange>
Exchange time with guests with light snack by catering.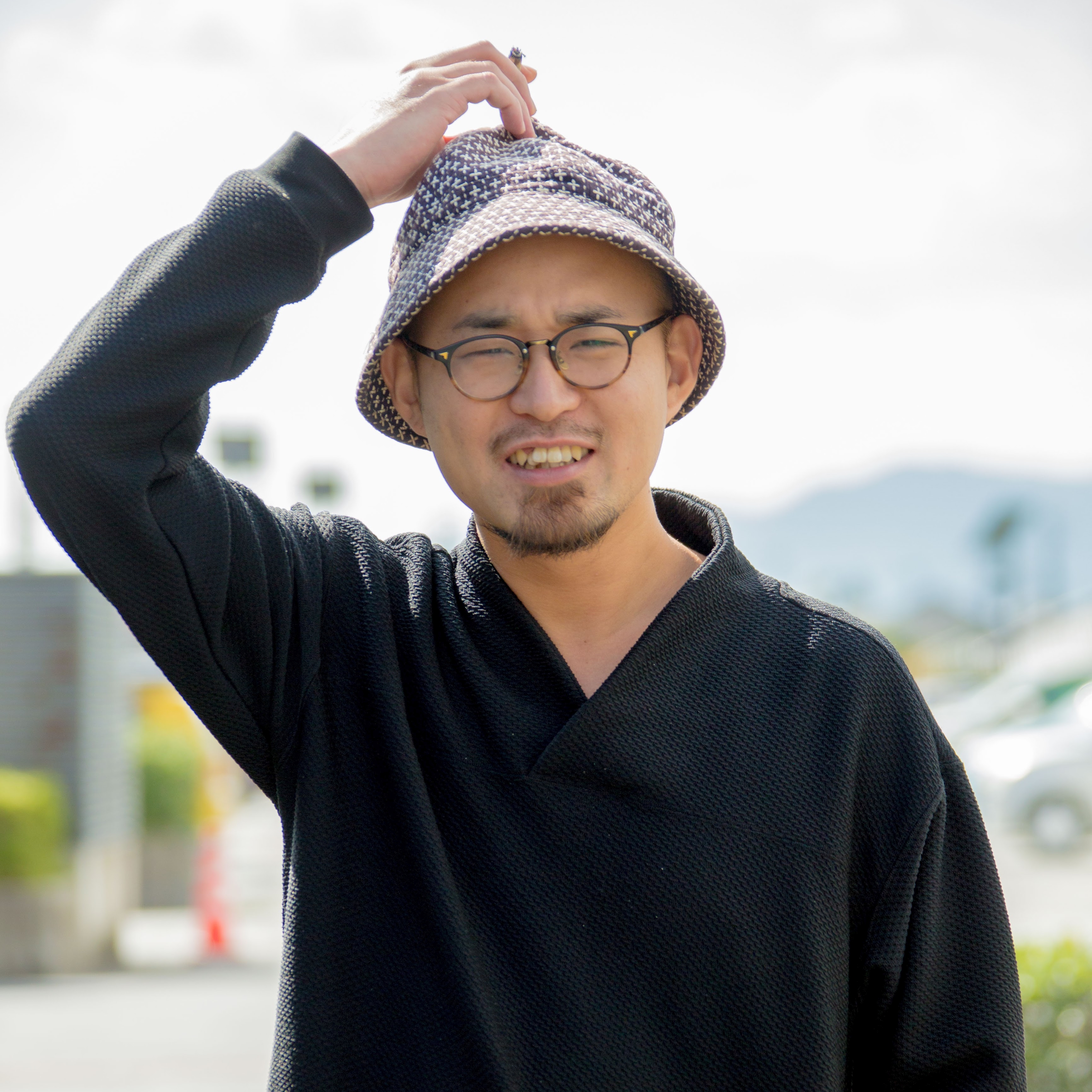 Takuya Ishikawa
Yamaguchi Center for Arts and Media (YCAM) Educator
Born in Wakayama prefecture in 1984. After working as a UI · UX director at a web service company, I entered the Information Science and Art University of the Arts (IAMAS) in 2013. Study the product, place creation for users to work thinking. After graduation, after designing and planning the administration / community activities as a duty, in April 2016 he took on the staff of the Yamaguchi Center for Arts and Media [YCAM]. In addition to human resource development program including "RADLOCAL", he is in charge of projects related to social design in general and planning of music related.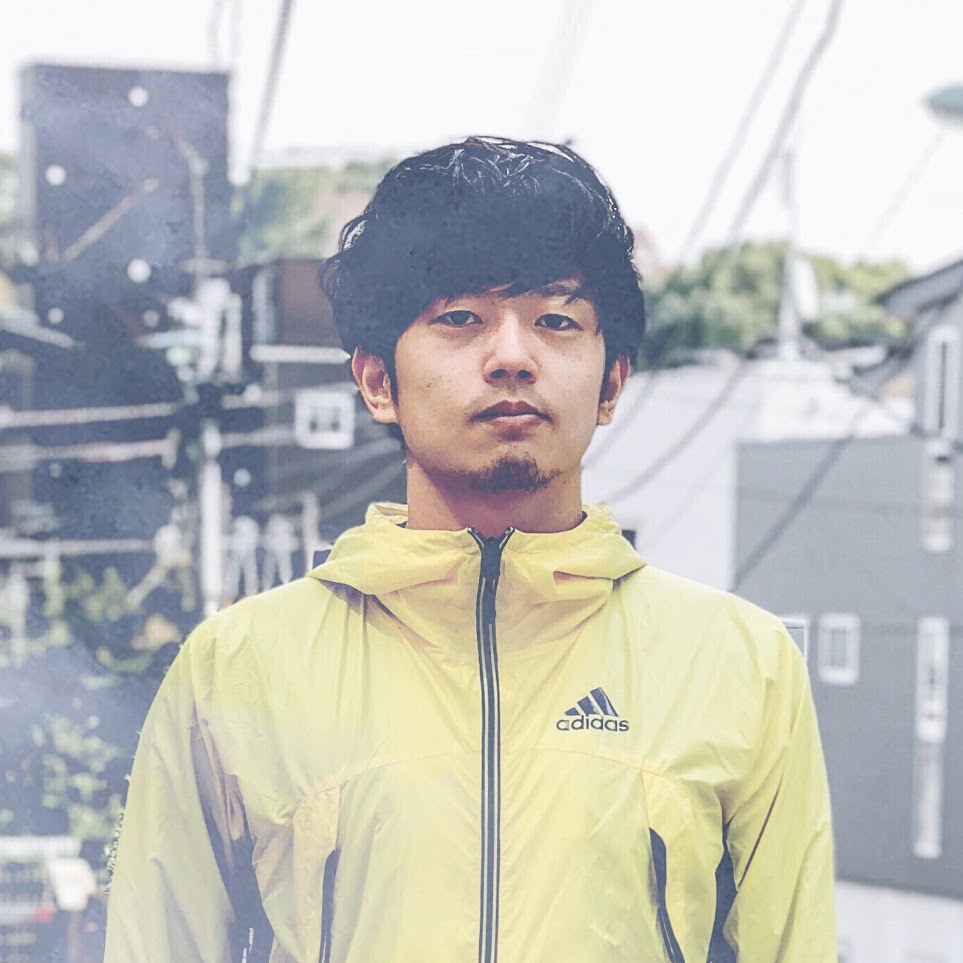 Sano Kazuya
Tanukijiro Media Arts Project Mentor / Okhotsk Island Island Office Staff
Born in Takamachi, Hokkaido. Graduated from Osaka University Faculty of Engineering (Mechanical Engineering).
After working for a major advertising agency, I graduated from Gifu Prefectural Information Science and Art University (IAMAS) Media Expression. While studying abroad, founded and operated the media "Okhotsk Island" to promote, create and foster creative activities related to Okhotsk. In QUANTUM Co., Ltd., he was engaged in new business planning of major electric manufacturers and semiconductor manufacturers, and freelance started from spring 2018. Acting mainly in Tokyo and Hokkaido as BizDev / Technologist who understands various emerging media and technologies and plan and promotes new business making use of them.
Tomoko Kanayama
Gifu Prefectural Information Science and Art Graduate University (IAMAS) Director, Industrial Differentiation Research Center / Professor

Born in Ofunato, raised in Tokyo. Started working as a record company and a trading company. I studied at the graduate school from the early 1990s. At that time research on advanced multimedia was conducted in the rural area. After returning to Japan, after going through Keio University and Komazawa University's faculty, IAMAS from 2012. Communication with local community, depopulation area and media are major research topics. At the Industrial Culture Research Center, IAMAS research results are implemented in the local community and try to create new value. Recently I am focusing on transdisciplinary research and education.
Dogen Bank Area Regional Research Institute Co., Ltd. (Contractor) responsible: Takahashi · Shimizu
TEL: 011-233-3562 MAIL: seminar@doginsoken.jp