Hokkaido Open Data Promotion Council (HODA) is an organization established to tackle the spread and utilization of open data in Hokkaido. The Council conducts surveys and the like on promoting the use of open data and big data, and conducts public awareness raising activities. Through NoMaps, we aim to contribute to town development, education and industry revitalization by activating education and industry using this open data by ICT technology and AI technology. We prepared each theme such as "open data of the future from space, · from the ground, private business, · administration together with the administration" for easy to understand what the open data is and set up a place for presentation and hold an event for dissemination use I will.
Date and time
Thursday, October 11, 2018 13: 00 ~ 17: 00
Venue
ACU-Y (0313)
(Yomiuri Hokkaido Building 3F, 4-chome North 4-chome Chuo-ku, Sapporo, 060-0004)
Fee
Admission free (no advance application required)
Hosting
Hokkaido Open Data Promotion Council
Co-organized
General Foundation corporation Sapporo Industrial Promotion Foundation, No Maps Executive Committee
Theme 1: Administrative and Open Data (13: 00-13: 50)
Theme 2: Make the utility of open data useful for business (14: 00-14: 50)
Takuya Sasaki
Representative Director and President of Fusion Corporation
Joined Fusion Corporation in 2000. Currently President and Representative Director.
As one of Japan's few direct marketing agencies, we support shrinking the distance between companies, brands and customers with broad knowledge such as marketing technology selection, introduction, operation support, big data analysis / utilization support direct promotion execution / verification. DMA Directed Direct Marketing Professional, USA. Listed on the Ambitious market in February 2017.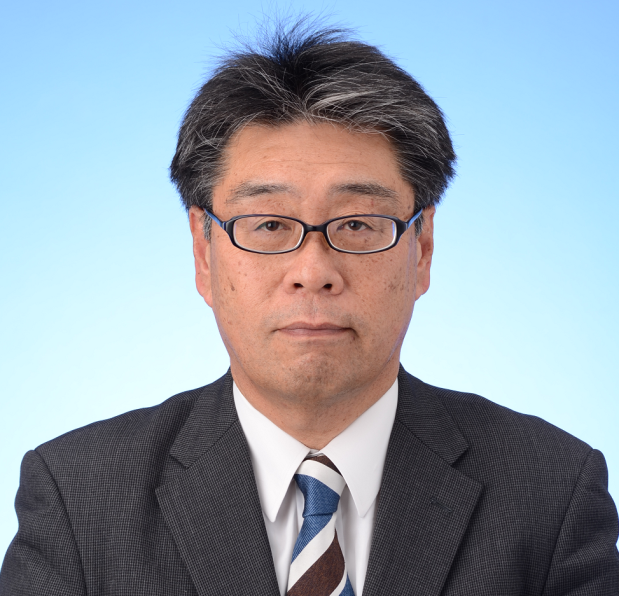 Koichi Sasaki
Aeon Hokkaido Co., Ltd. Executive Officer Sales Headquarters Area Promotion Dept. General Manager
1982 April Cooperative association Sapporo specialty store association entry
June 2007 Managing Director, Nissen Len Life Co., Ltd.
June 2010 Representative Director of Thick Credit Co., Ltd.
March 2013 Joined AEON RETAIL CO., LTD. (Company Deployment)
March 2013 Director of our area policy department
(Sales organization headquarters → general planning headquarters → sales headquarters with organizational reform)
February 2015 Manager, Area Promotion Dept.
March 2017 Executive officer of the Company (current position)
Transfer to our company in August 2017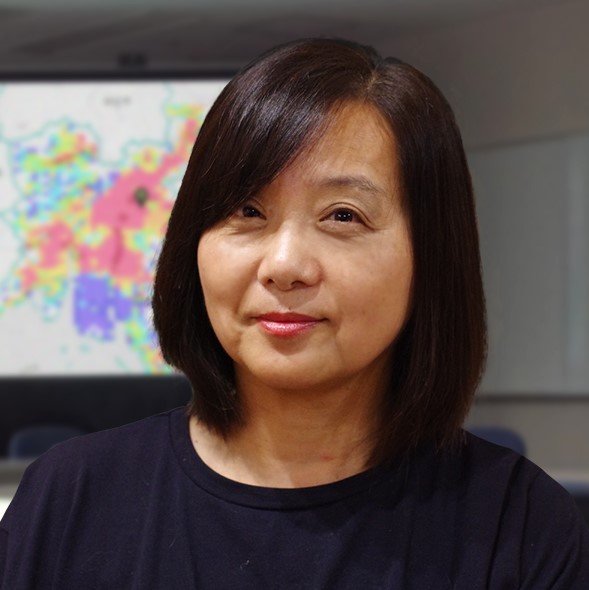 Masami Oshima
Director of Data Cradle General Association
After engaging in information retrieval work at the steel maker research institute, at the age of 30, as a searcher independence as a searcher by child's elementary school entry, he assisted information search and utilization of regional small and medium enterprises for more than 20 years. Since 2012, we have established NPO Corporation ICT Promotion Council as NPO corporation, and have worked on local problem solving utilizing ICT such as telemedicine and home medical care collaboration as director.
2015 Established Data Cradle general corporate foundation, assumed office as director. We are promoting open data promotion in the region, promotion of utilization of big data, and training of data utilization human resources.
<Academic conferences etc> Member of the Telemedicine Society
 
Theme 3: Open data to see the future (15: 00-15: 50)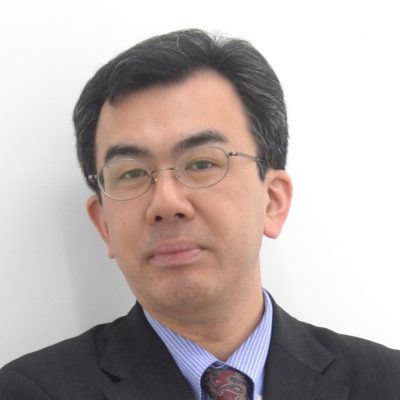 Koshika climb
The University of Tokyo Graduate School of Informatics Professor
In 1994, he completed a doctoral course at the University of Tokyo graduate school of science. After worked as an assistant at Tokyo Institute of Technology and an associate professor at the University of Tokyo, he started working in 2009. YRP Ubiquitous Networking Laboratory Deputy Director, Tron Forum Academic Education WG Chief Investigator, IoT WG Vice Chief Investigator, General Association Open and Big Data Utilization · Local Development Creation Promotion Organization (VLED) Director.
Theme 4: Space data and open data (16: 00-16: 50)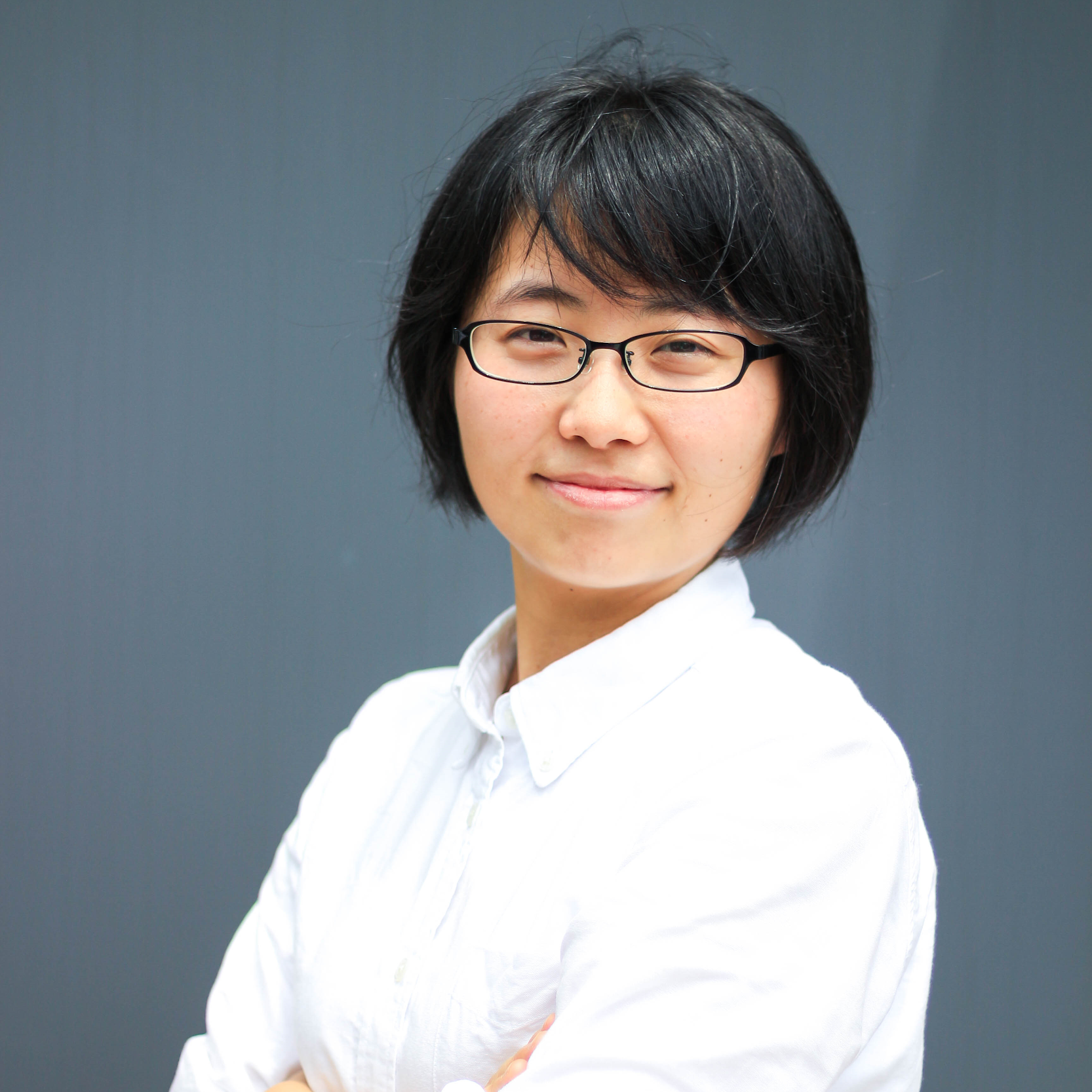 Muta Azusa
Sakura Internet Co., Ltd. President's Office / xData Alliance Project Alliance Business Group PD
Completed Tokyo Institute of Technology. While studying, he is a student director at NPO University Space Engineering Consortium while engaging in development of micro satellite at laboratory. After graduating I joined NEC Corporation. After engaging for 6 years as an Earth observation satellite engineer, I am in charge of expanding sales of satellites overseas. Currently, I am going to Sakura Internet and conduct business development of satellite data platform "Tellus" as commissioned project from Ministry of Economy, Trade and Industry. In charge of planning and editing in the space business media 'Squid field'.