The word is "Make a venture ecosystem in Hokkaido."
At the Spark! Innovation last year, the topic of the regional nature of the venture ecosystem has been discussed. This year, we will deepen the discussion based on the case of Shibuya driving the venture ecosystem in Tokyo and the case of Fukuoka which is the top runner of Japanese regional venture ecosystem as the special founding area. As for the moderator, as in last year, No Maps Ambassador FC POP two people, including graphic recording, urge multifaceted understanding.
<Simultaneous holding>
"Cheers! Only Kaigi (temporary)" presented by Sapporo Beer · Fujitsu · Toyo Glass
Conducting conferences while enjoying alcoholic beverages and exploring new conferences by gathering and visualizing various data using sensing technology.
* 1 We will collect data using sensing for visitors at the venue, Please note in advance.
※ 2 Under the age of 20 · Drinking alcohol for visitors with private cars is prohibited by law.
Date and time
16: 00 ~ 17: 00 on Friday, October 12, 2018
Venue
ACU-A Lounge A (1612)
〒 060-0004 Sapporo-shi Chuo-ku Kita 4-cha West 5-chome Asti 45
Fee
This event is part of "No Maps Business Conference 2018".


"No Maps conference pass (regular price ¥ 8,000)" is required for participation.

Application
Please purchase a conference pass from here
Hosting
No Maps Committee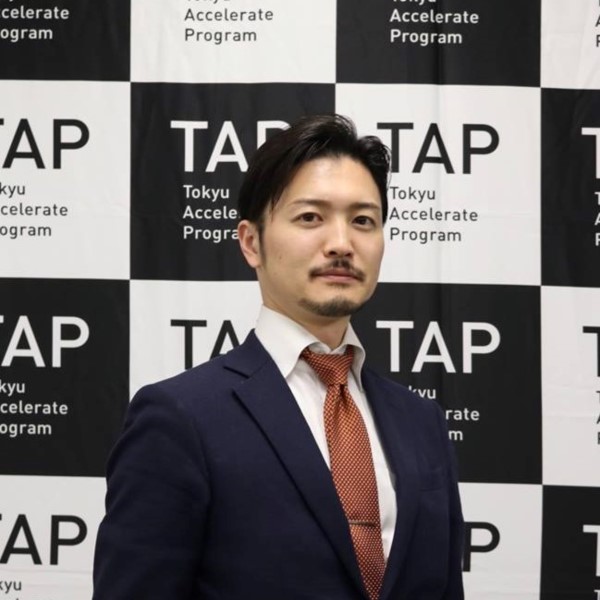 Kato Yukamoto
Tokyu Accelerated Program Management Division, Business Development Division, Tokyu Corporation
No Maps Ambassador
FC POP (Aku Kawahara, Tamurakai)