Mr. Kazuusa Minowa, a genius editor of Gentosha, who plays the best seller, including "Mobilizer" written by Takafumi Horie as a talk host with enthusiast boot camp presided over entertainment in the music industry, IT and startup industry, Mr. Atsushi Minowa Mr. Okada Takeshi Okada who was the youngest managing director of EMI Records in charge of advertisement of a number of artists including GReeeeN, Girls 'Generation and Girls' Generation, and the most famous Japanese in China, The total number of views of the video is over 1.1 billion times, and three members of creator Tomohiro Yamashita are welcomed to the guest, and an exciting talk session to talk about future entertainment from each viewpoint is carried out! As it is, we will hold a meat-up party with the speaker.
Date and time
Friday, October 12, 2018 OPEN 19: 45 / START 20: 00 / END 23: 00
Venue
ANELA GARDEN
(Anella Garden Sapporo City Chuo-ku Southern 5th West West 3rd Grand Grand Biwa Building 8F)
Dues
4,000 yen (tax included, all-you-can-drink 3 hours)※ No Maps 2018 If you have various passes you will be charged as well.
Capacity
80 people (Application unnecessary · First-come-first-served basis, admission restrictions may apply in case of exceeding capacity)
※ We will refuse admission of minors hard.(At the entrance, ID cards may be posted.)
Remarks
Smoking permitted (Please note that it will be only the back seat.) ※ There is no smoking environment.
Sponsorship
No Maps Committee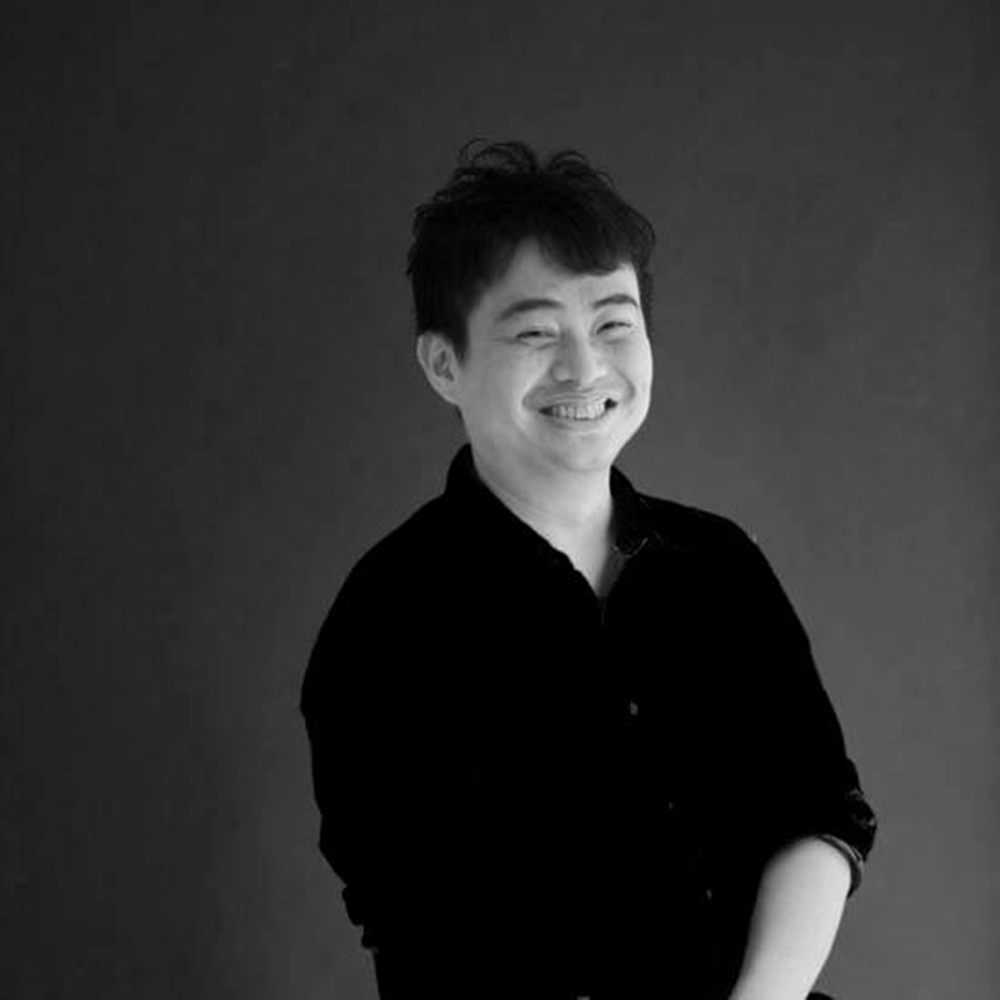 Kazuo Okada

(President of Entertainment Boot Camp)

Born in Tokyo in 1979. Work on developing new services that will lead to music, entertainment, regional revitalization, social contribution and so on.

In 2002 he joined Avex Corporation. Established Halebare Co., Ltd., independent in 2011. In 2016 he joined CAMPFIRE as an executive officer. He is responsible for all sales teams such as music animation cartoon game, social good, fashion, food, regional revitalization and public relations / PR, vice president of CAMPFIRE MUSIC Co., Ltd., director of Exodus Corporation etc.

From 2016 Candee Co., Ltd. President's Office General Manager. Since 2018, he is a director of GANGIT CO., LTD. Who conducts business from new business design centering on industries that have not been converted to IT until system development and service management.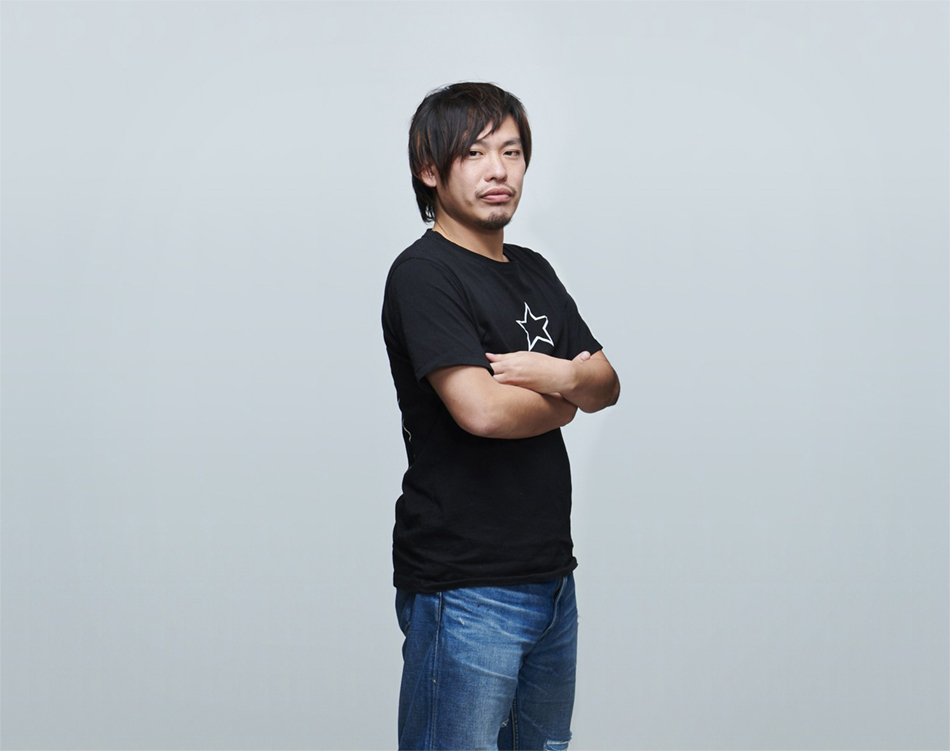 Minoru Kosuke
(Gentosha / Editor)
He joined Futaba in 2010 and planned and managed tie-ups, product development, events, etc. for four years as advertising sales of fashion magazines, "Neo Hills Japan" Yuzawa Tsubasa launched. Transferred to the editorial department from 2014, "Only one enthusiasm" Toru Kamiro / "Theory of reversal work" Horie Takafumi / "Do not read the air" Shinya Aoki Joined Gentosha in July 2015. Toyo economic online, column with adai. Online salon management, specialized professor at Takafumi Horie university.
"Multi power" Takafumi Horie · "Neo Hills Japan" Tsubasa Yuzawa · "Production of malice and commitment" Kentaro Fujii won 1st place in Amazon total ranking in three books. Others "Japan 3.0" Norihiko Sasaki, "Do not read the air" Shinya Aoki, "Are you exhausting in Tokyo yet?" Ikeda Hayato, "New project" Osamu Suzuki etc. Professor Horie Salon, Radio in Shibuya, Newspicks Book launched.
October 2017 Established a merchant company wave store. As co-founder of CAMPFIRE Co., Ltd. and Gentosen Co., Ltd., established at the end of January 2018, assumed office as Exodus Corporation.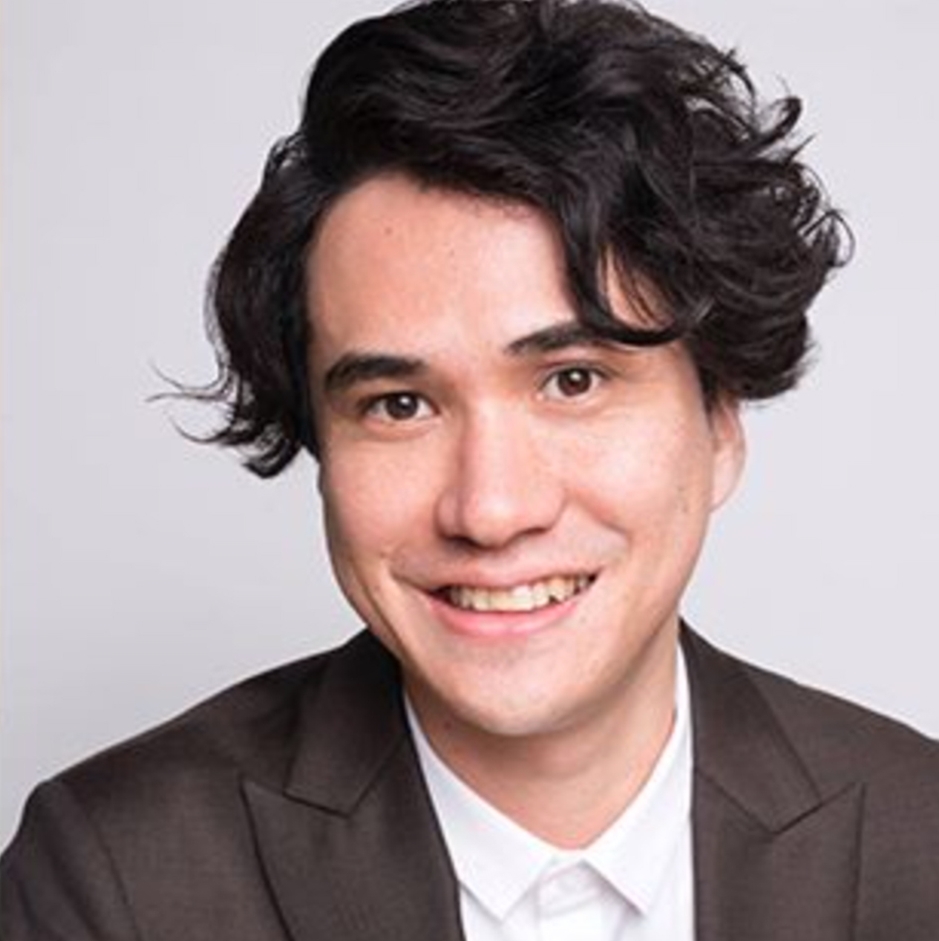 Takeshi Okada

(EMI Records Managing Director, Universal Music Company Limited)
Joined the universal music with a new graduate. From the second year I enrolled in the digital marketing section, mainly in charge of distribution work. Million downloads are produced in large numbers.
After engaging in the same section for 5 years, I am in charge of GReeeeN, Girls' era etc as an advertisement manager of artists. Also, in 2013 he established the entertainment and collaborative label NswaVe of the artist office and handles C & K, Haji →. In 2017, Hakuhodo and "Kuriyami Records" are launched as a new business, and the regional creation project "Music Meets Japan" etc. is launched. In January 2018 he became managing director of EMI Records.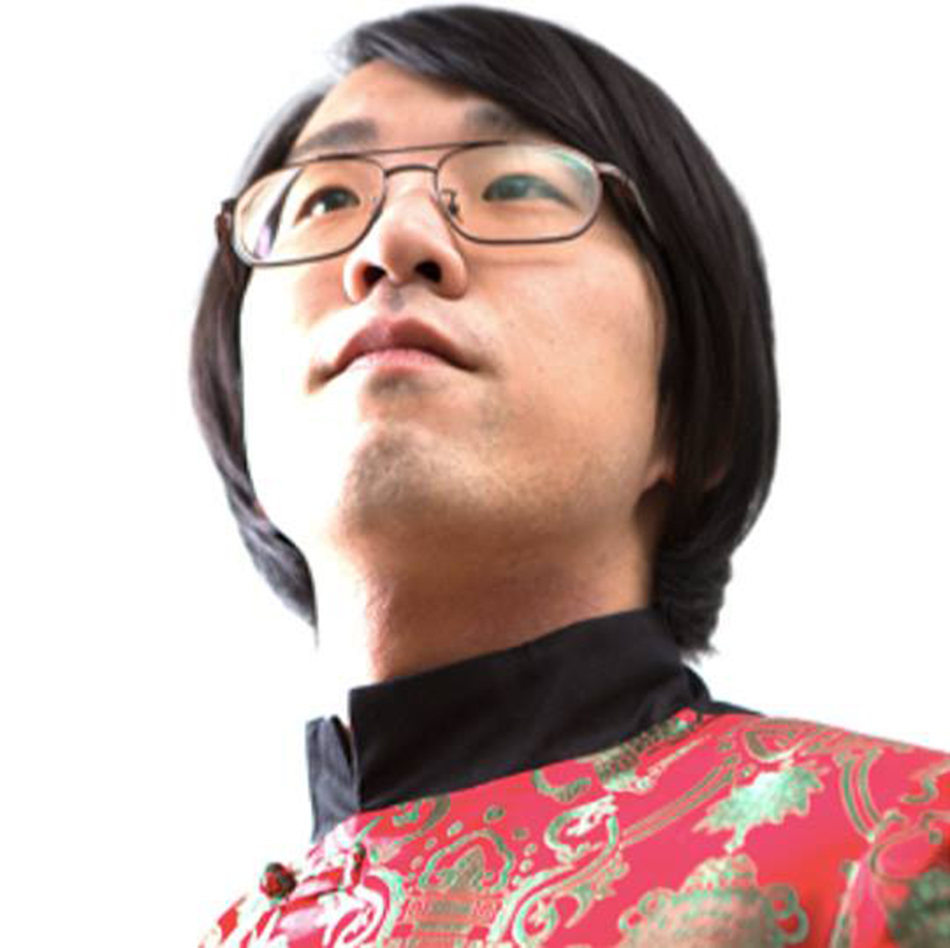 Tomohiro Yamashita
(No.1 Japanese influencer in China)
Born in Otaru City, Hokkaido. Graduated from Osaka University of the Arts Department of Art Planning. Former Sapporo City Education and Culture Center official.
Popularity exploded in a series drama "Japan 屌丝" which started broadcasting in July 2014. From December 2014, we began updating the variety program "Information about one person in a week" that conveys information on Japan, gaining support from many young people around 90 and 80 in China, popular among foreigners in China. It becomes a net talent of 1.
Currently he produces video content as a cultural producer. About 4 million comprehensive followers for each platform and more than 1.1 billion video playbacks.