13: 00 - 16: 00
Speakers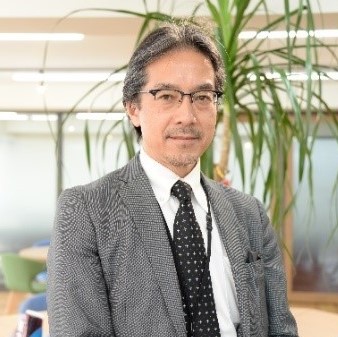 Hirofumi Morioka
Hokkaido Nippon Ham Fighters ICT Advisor
He is a SI company engaged in technical strategy, business strategy, system construction, research and development, advanced technology consulting, etc. After that, we established HAJ Empowerment, a consulting firm that aims to create innovation through collaboration with companies, local communities, governments, universities and others.
From January 2018 he plays the role of CTO in Fighters' general ICT strategy advisor and Hokkaido ball park concept.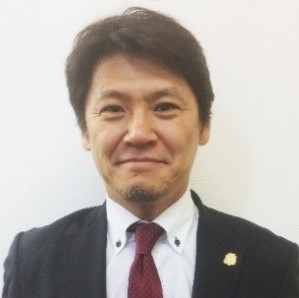 Hitoshi Sugawara
CMO and Vice President, Director, Consadore Inc.
In 1991 he joined Hakuhodo Inc.
2005 Hakuhodo Inc. Sports Marketing Marketing Group Group Manager
2011 Company director and executive officer (changed its name to Hakuhodo DY Sports Marketing Co., Ltd. from April 2008)
2012 Hakuhodo DY Media Partners Sports & Entertainment Business Department Manager, Business Strategy Division
2013 Sports / Entertainment Business Bureau / Manager of Football Business Division
2015 Director of Football Business Division, Sports Business Bureau, Sports Business Division 2 Head of Sports Business
2016 CMO and Vice President, Director, Consadore Co., Ltd.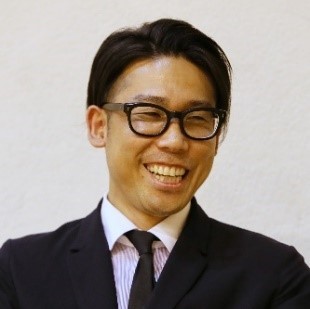 Yokota yu
CEO, Hokkaido Basketball Club, Inc.
1998 Joined the Hokkaido Physical Education and Culture Association. Tsukisa Green Dome Planning Manager etc.
2007 Joined Fantasia Entertainment Co., Ltd. (RELAKAMURA HOKKAIDO OPERATING COMPANY) Executive Officer, Executive Officer, etc.
Joined Japan Basketball Operations Japan Co., Ltd. Manager in 2011
2011 Incorporated HM Company, Inc. Head of Sales Planning Department, T1 Grand Prix Producer, Secretary General etc
2014 Hokkaido Basketball Club Co., Ltd. Joined business operations manager etc.
Inaugurated as Representative Director and CEO of the company in September 2016