Create a unified feeling and exchanging area that you can enjoy Hokkaido · Sapporo-like content such as music · comedy stage, movie appreciation, meatup, etc., and eating and drinking, together with the shopping district taking advantage of the individuality of each shopping area store .
Under the full cooperation of Sapporo City and Sapporo Odori Town Planning Co., Ltd., we will challenge the living of a part of the passage which is "road" as an experimental effort, and also a mechanism to make its bustle bleed down under the arcade.
Contents related to media arts will also be implemented as a part of efforts of UNESCO Creative City Network Sapporo City joins as "Media Arts City"!
Enjoy the historic moment fully, inscribing a new page in Raccoon Road, the oldest shopping street in Sapporo!
| | |
| --- | --- |
| Date and time | Wednesday, October 10, 2018 to Sunday 14th (Sun) from 10: 00 to 22: 00 |
| Venue | 5-chome Kanji alley shopping area |
| Hosting | No Maps Committee |
| Co-organized | Sapporo Raccoon Road Shopping District Promotion Union |
| Cooperation | Sapporo City, Sapporo Odori Machizukuri Co., Ltd. |

10/10 (Wednesday) - 14 (Sunday) 17: 00 ~ 21: 00
TANUKI 5 Sound Explore
Tone of the instructor Takahashi Kiyohisa told the sound of the town together with the graduates & students of the art and town planning school "Think School" as sounds of shopping districts and emotions arising therefrom as "stand sound" and "imitation sound badge" I will make it the shape. When you visit and tweet during the period, you will receive an imitation sound badge! Let's send "the sound" full of individuality that Tanchiroko has to the world to the world!
■ Event page
Here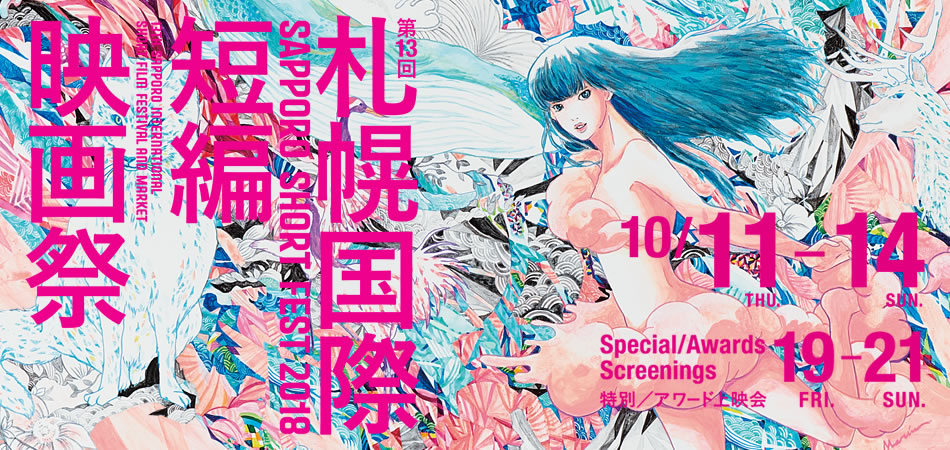 10/11 (Thu) - 14 (Sun), 19 (Fri) to 21 (Sun)
The 13th Sapporo International Short Film Festival
In 'Sapporo International Short Film Festival' which will be held 13 times this year, 3,604 works were submitted from 106 countries and regions worldwide including Japan (3,524 pieces in 2017). At the 10 festival festival, we plan to screen special programs in addition to about 60 competition-winning works. In addition to giving a special award such as the Children Short Awards selected by elementary school students and the Peace Prize of Sapporo City, we are also planning a meeting with guests, seminars and meet-up events between film makers and young actors.
■ Event page
Here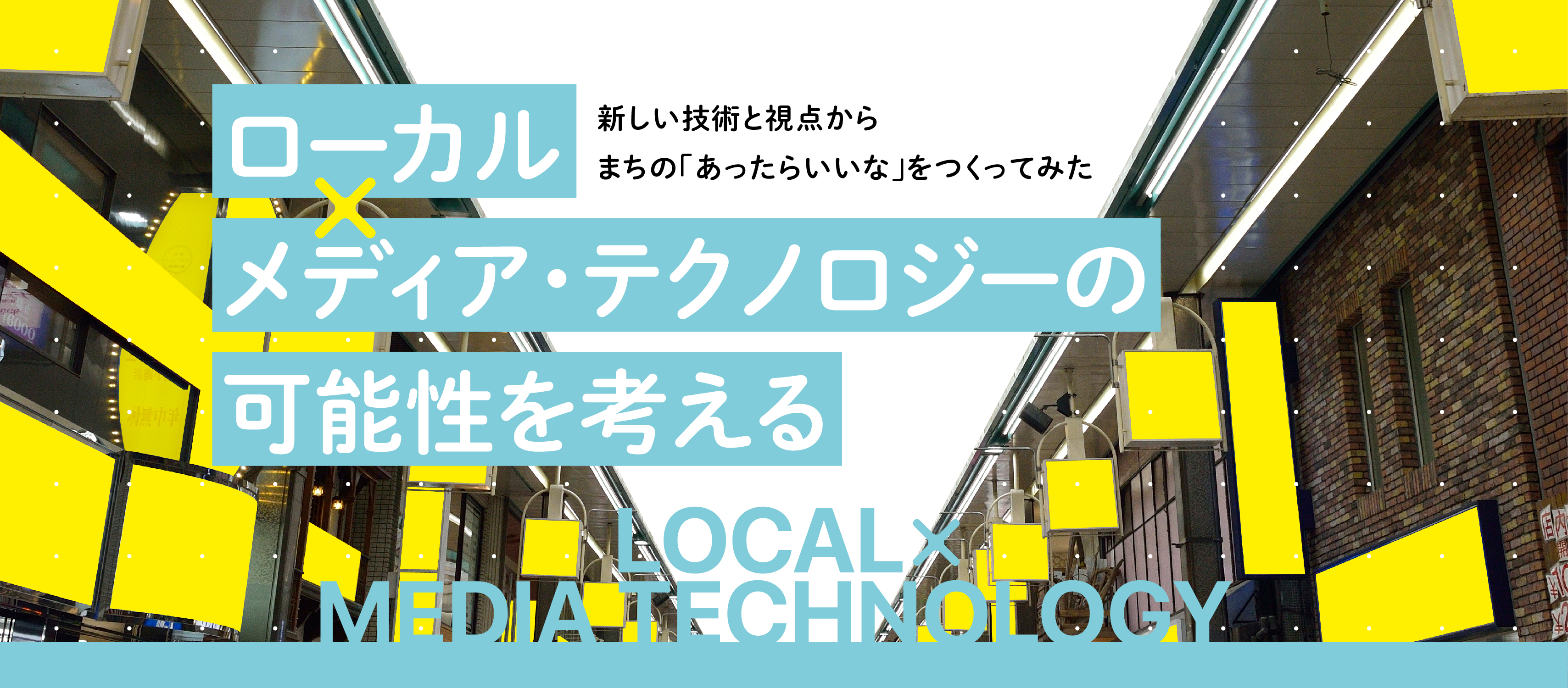 10/11 (Thu) 18: 00 ~ 20: 00
Think about the possibility of local × media technology
"Creative city Sapporo" promoting town planning using various "creativity" typified by cultural arts. Set in this town, No Maps is oriented towards the lives of people living in Hokkaido and a platform for innovation rooted in that idea and technology.
The theme of this meatup is "How does media technology change localities?" In Gifu, Yamaguchi, inviting three guests who have challenged the "future of the region" from new technologies and perspectives, introducing each of the activities, as well as "I am in a rural area" will come to see I would like to share my vision and create a network that will be useful for future activities.
■ Event page
Here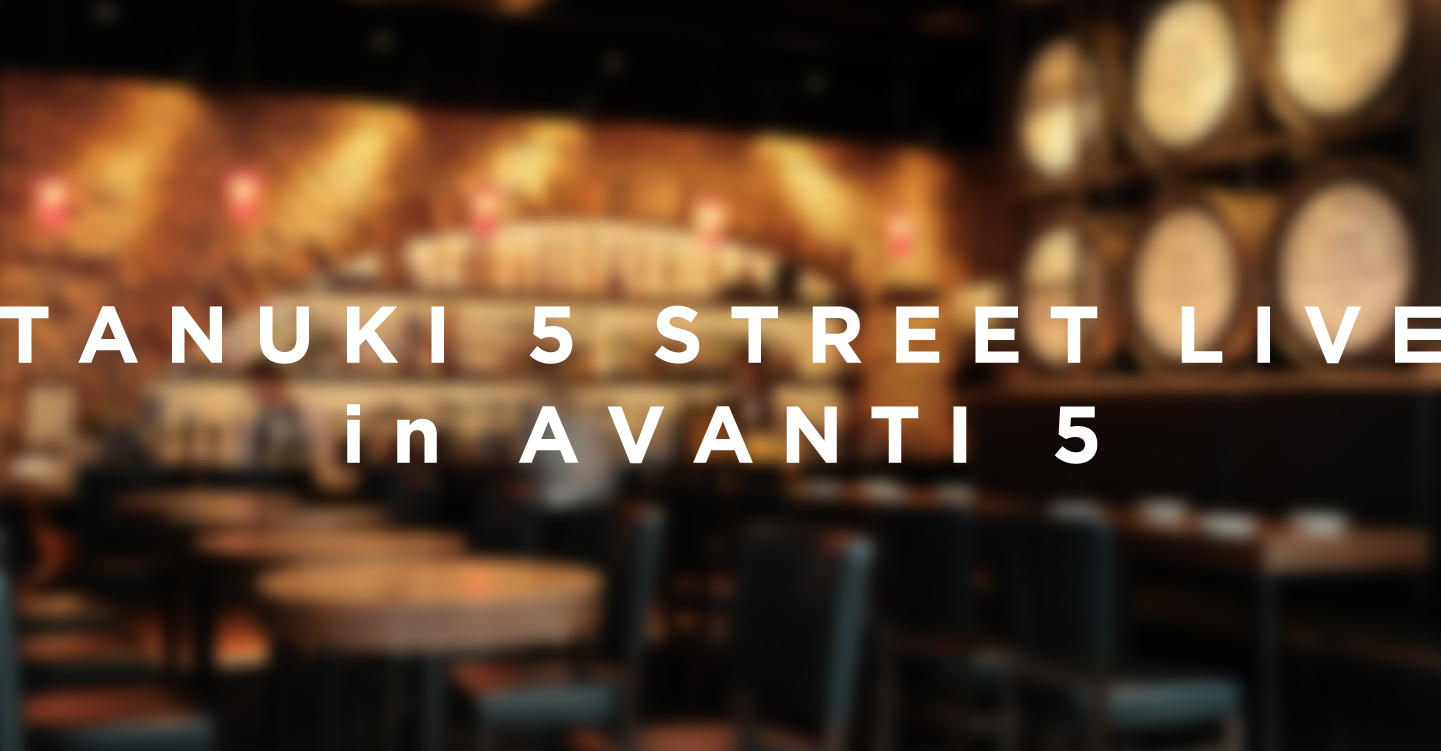 10/11 (Thu), 12 (Fri)
18:00〜21:00
TANUKI 5 STREET LIVE in AVANTI 5
SUNTRY BAR AVANTI 5 "at the corner of Tanchiro 5-chome will be delivered a little adult music to the LIVE venue.
Cast: 10/11 Watana Besta SOCIAL club, Makoto Takai, Shu, 10/12 Inuital, Yamazaki Aya, Aya Yamazaki
■ Event page
Here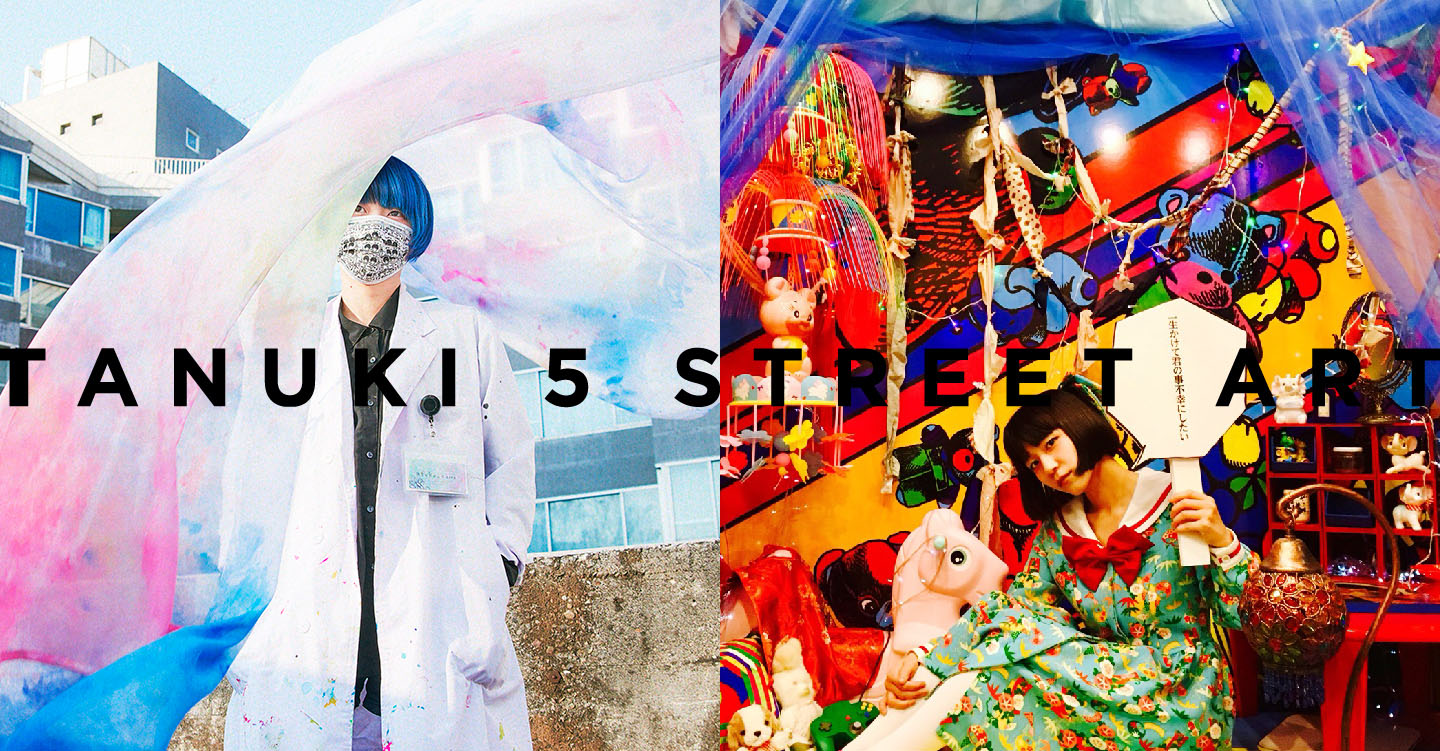 10/12 (Friday) - 14 (Sunday) 15: 00 ~ 21: 00
TANUKI 5 STREET ART
It is an art event using street. Illustrator collaborating with various artists will perform live painting, caricature events and creator goods sale on the street of Tanchiro 5-chome.
■ Event page
Here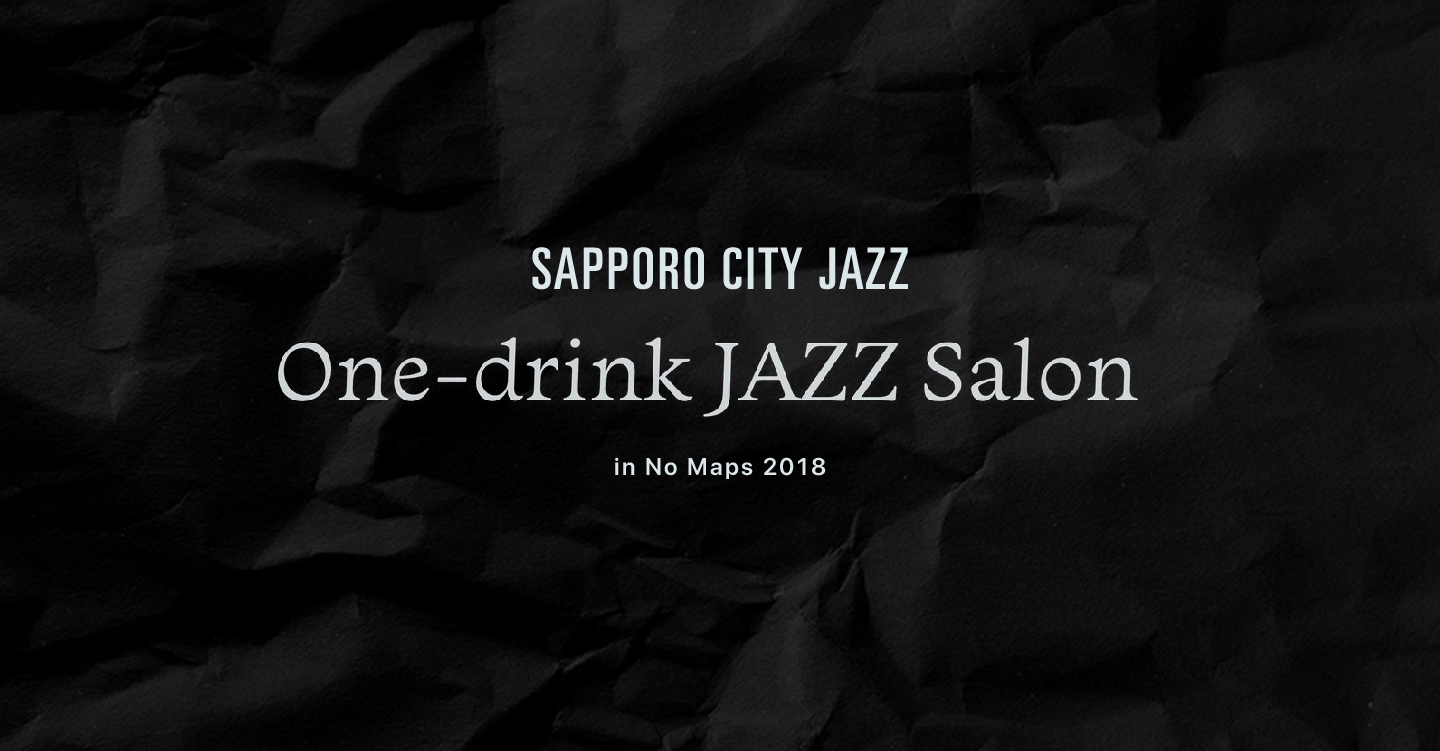 10/13 (Saturday) Conference 16: 30 ~ 18: 00 LIVE 18: 20 ~
ONE DRINK JAZZ SALON
Although it is a totally different genre for face-to-face, jazz and rock are surprisingly relevant. Did you know that there are many similarities, such as rhythm, harmony, melody and instrument composition? In the 5th session, we will introduce various examples that aimed at fusion of jazz and rock, inviting performers of guitar and bass, which are indispensable parts for both genres, and we will talk about stories. Although the commentary which is easy to understand for demonstration will of course also be done this time, this time also holds a special live for 40 minutes. Please enjoy it to your heart 's content.
■ Event page
Here

[Special Collaboration] South 2nd West 5 Kowa Industrial Building
10/10 (Wednesday) ~ 14 (Sunday) 18: 00 ~ 22: 00
"New build" project
As a project to utilize the Kowa Industrial Building, which will be destroyed next spring, Illustrator / writer Mitsuku Aikawa will make a mural painting. By drawing a part of the memory of the area around the building once called Aoyoyo Street in a drawing as a mural painting, covering it with an illustrative illustration of organic multiplication within an artificial building, It transforms it, looks back on the history of the city, and creates opportunities to make it even more visible.
■ Event page
Here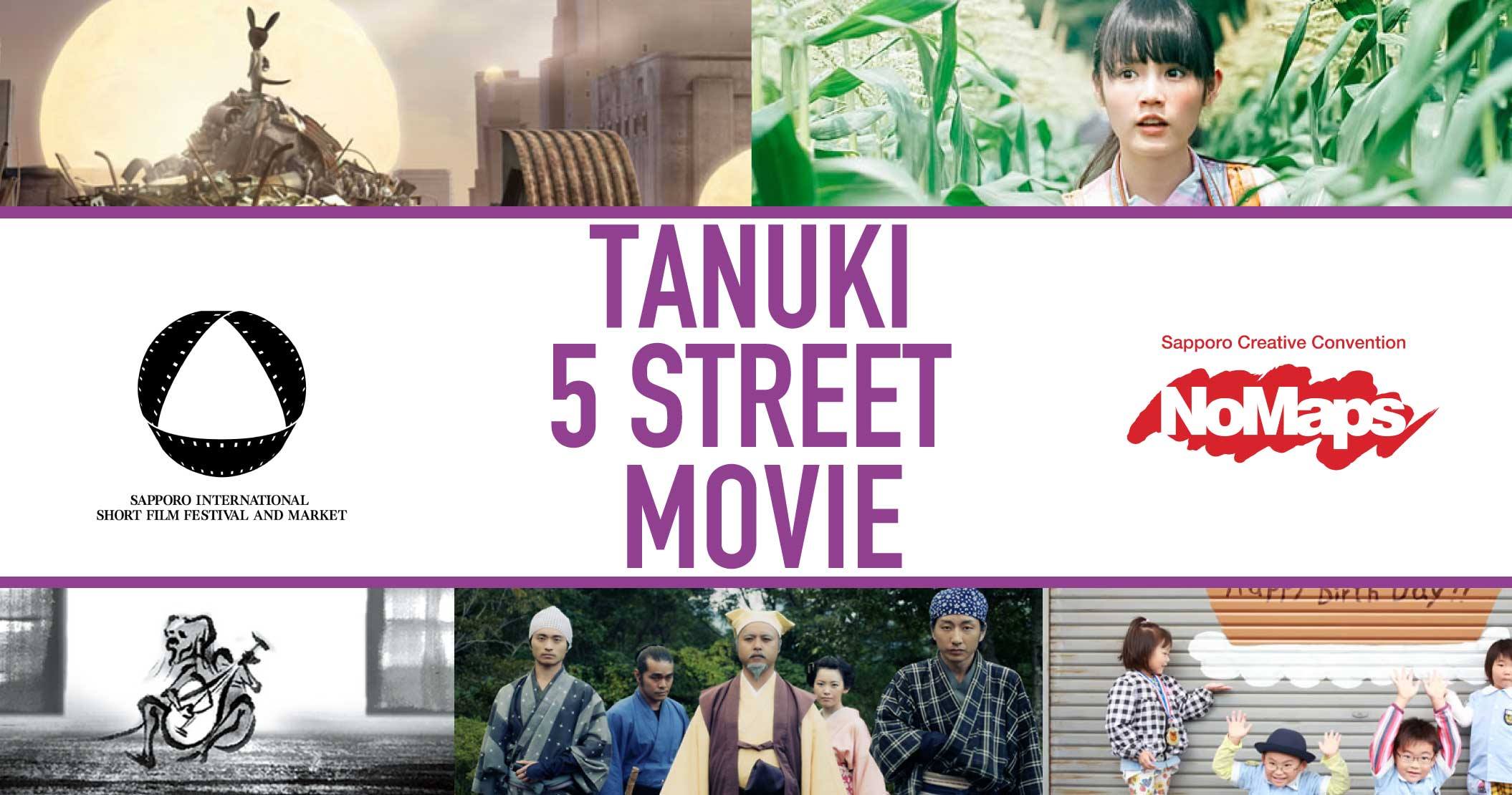 10/10 (Wed) - 10/12 (Fri) 10: 00-20: 00


TANUKI 5 STREET MOVIE

Place that is usually used as a bicycle parking place is a free movie theater during the No Maps period! Screened in the past at the Sapporo International Short Film Festival (SSF) and a one-minute digest collection of works screened this year and trailers of the festival.



■ Event page

Here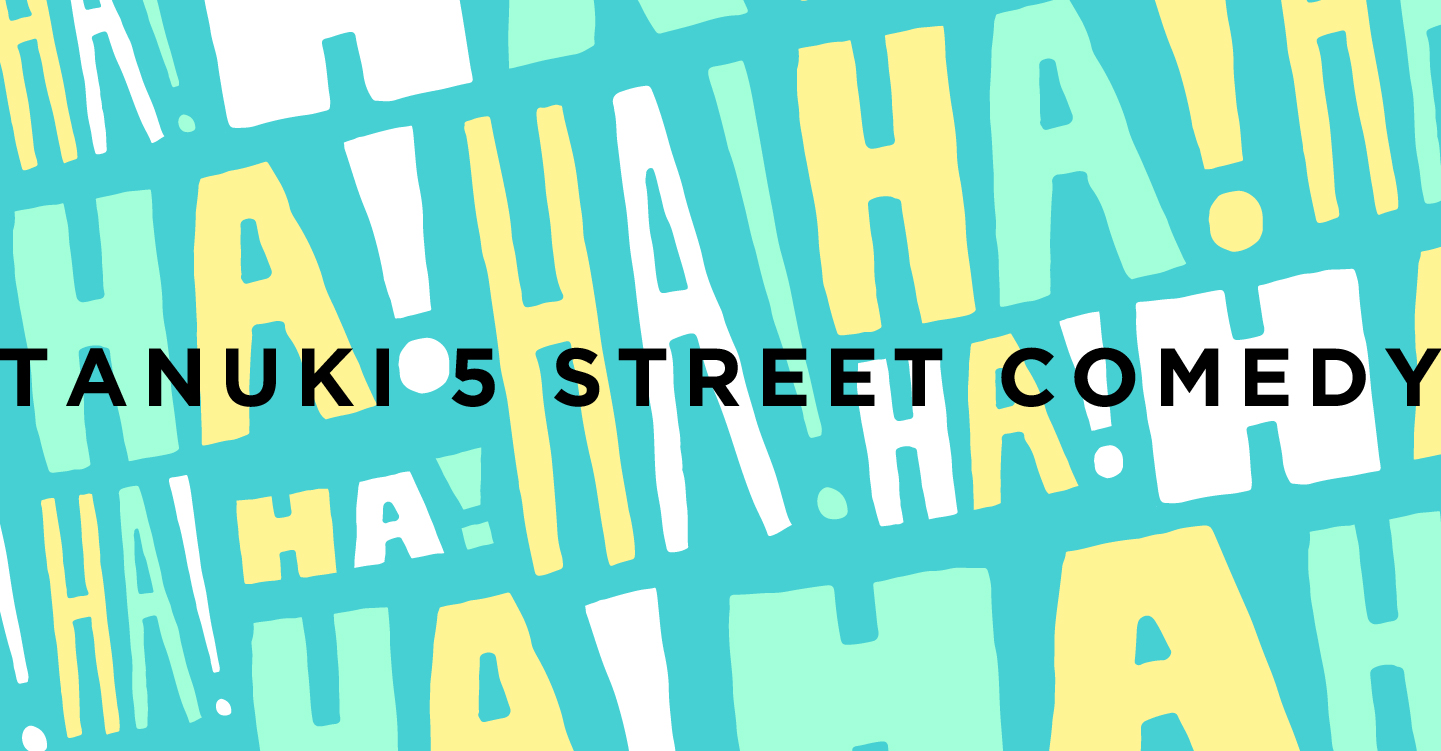 10/12 (Friday) - 10/14 (Sunday) 17: 30 ~ 21: 00
TANUKI 5 STREET COMEDY
Place a comedian in the usual pub, making a scene where you can drink more enjoyable than usual, alone or with just a crowd! Please enjoy the live performances of comedians representing Sapporo! !

■ Event pageHere
※ Information will be updated sequentially.